MAKE A LASTING IMPACT IN YOUR COMMUNITY

You have a unique voice and perspective that God can use to bring about transformation.
Find out how you can be "the salt of the earth" and "the light of the world" within your community.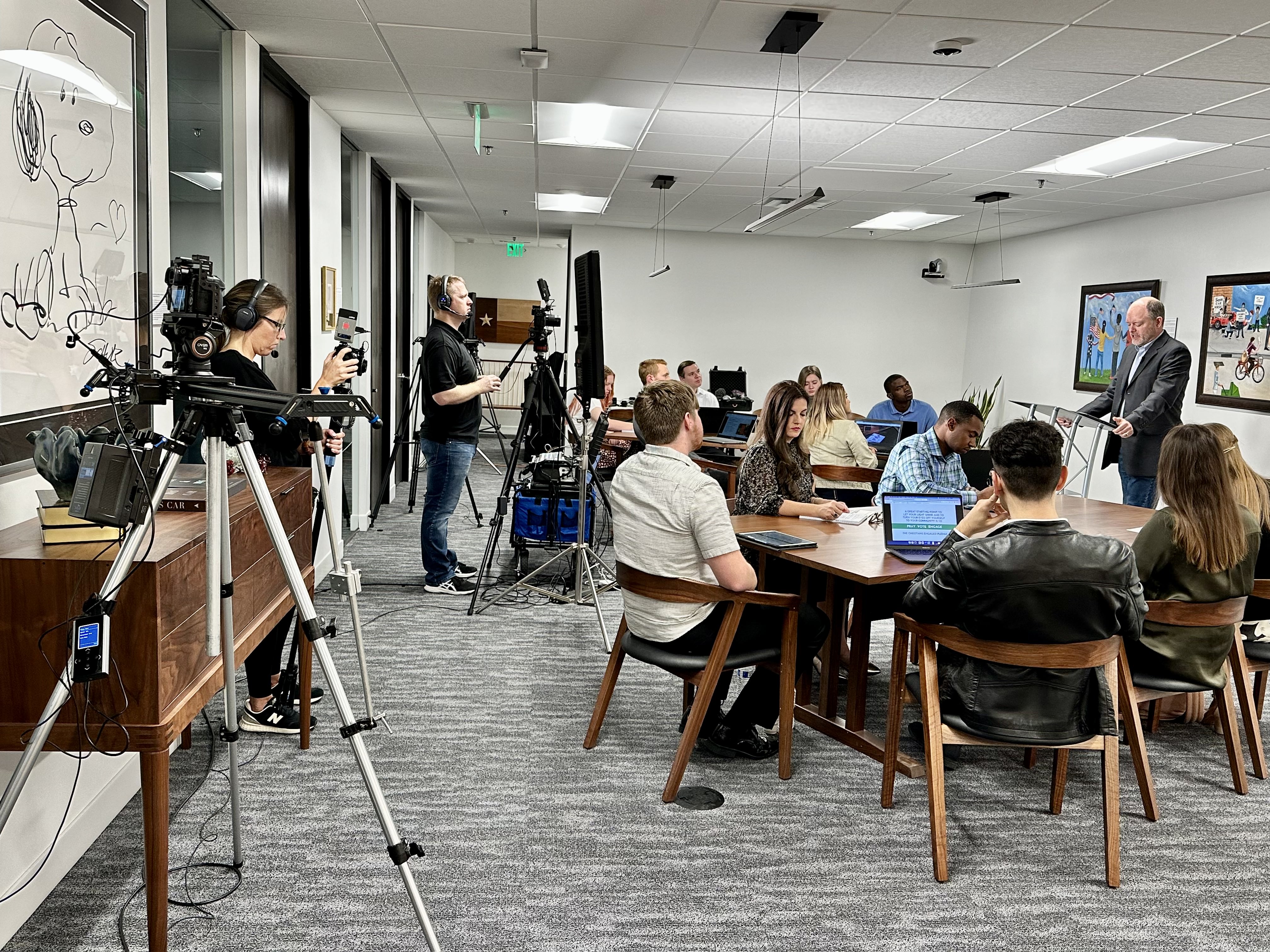 ALL CHANGE BEGINS LOCALLY!

The most powerful civic impact you can have is right in your local community! Americans get caught up in the drama coming from Washington DC, but we easily forget that the greatest threat to our liberties can come from our city and county governments. It is time for the local church to leave the building and love our neighbors by taking the presence of God and the Word of God into all our spheres of influence!
Understand the ins and outs of local government! You'll discover how to be SALT & LIGHT in your community, how to impact county and city government, how to rejuvenate public education, how to impact your school board, and how to run a successful campaign. You'll be equipped to make a difference!
Only $29 per household for nearly 8 hours of immensely practical curriculum, including in-depth lectures, course outlines, notes, full slides, and discussion questions. Our local communities are ripe for a harvest, so grab your friends and start the journey to being salt & light today!




MEET YOUR COURSE INSTRUCTORS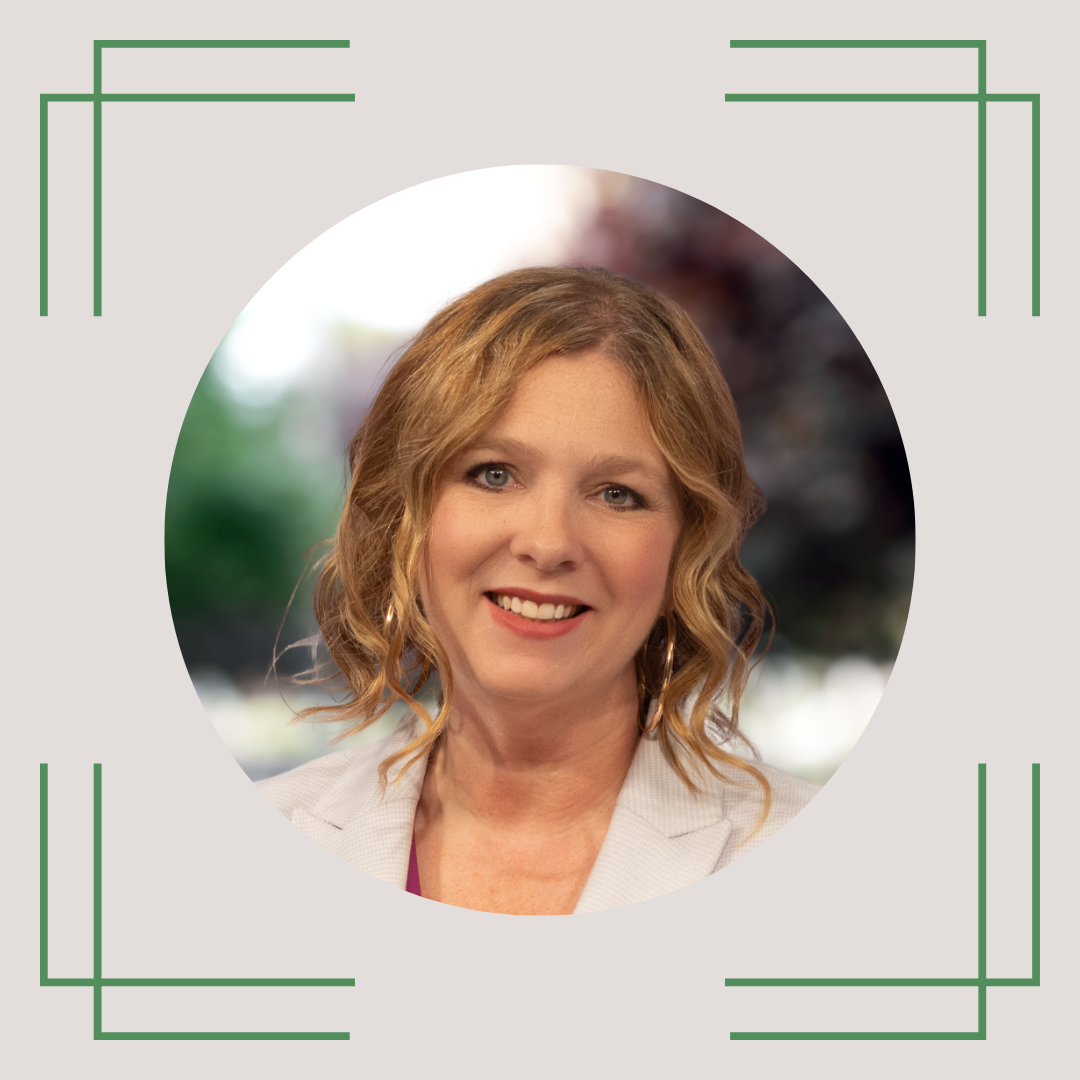 Bunni Pounds
Christians Engaged President

President of Christians Engaged, Former Fifteen-Year Political Consultant, Campaign Manager, and Former Congressional Candidate and Bible Teacher.






David Halvorson
Pastor & Christians Engaged Secretary

Secretary of Christians Engaged, Civically Active Pastor Leading Two Churches in Dallas-Fort Worth Who Focus on Biblical Literacy.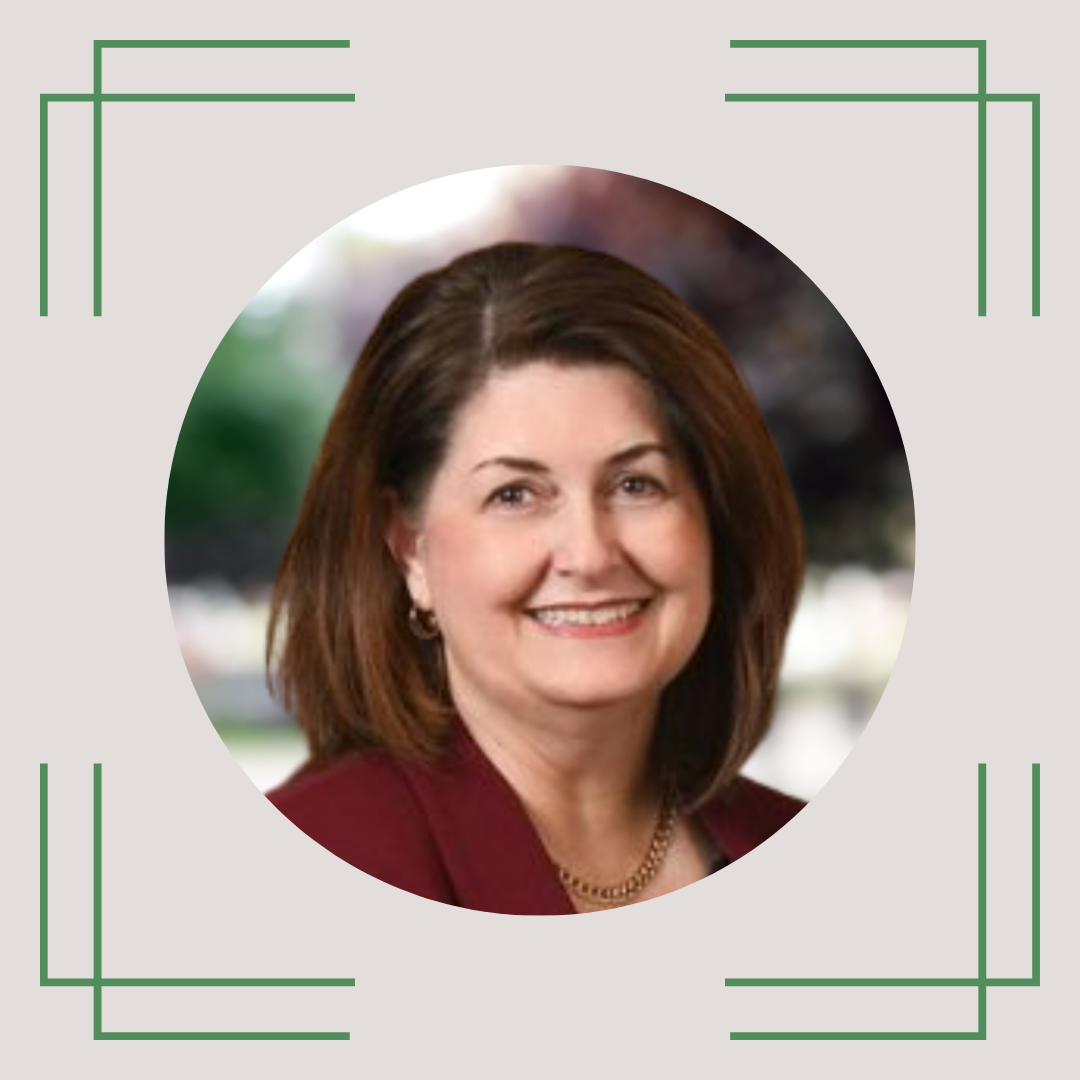 Susan Wright
Political Staffer & Activist

Former District Director for Texas HD-96, Longtime Political Activist, Former Congressional Candidate.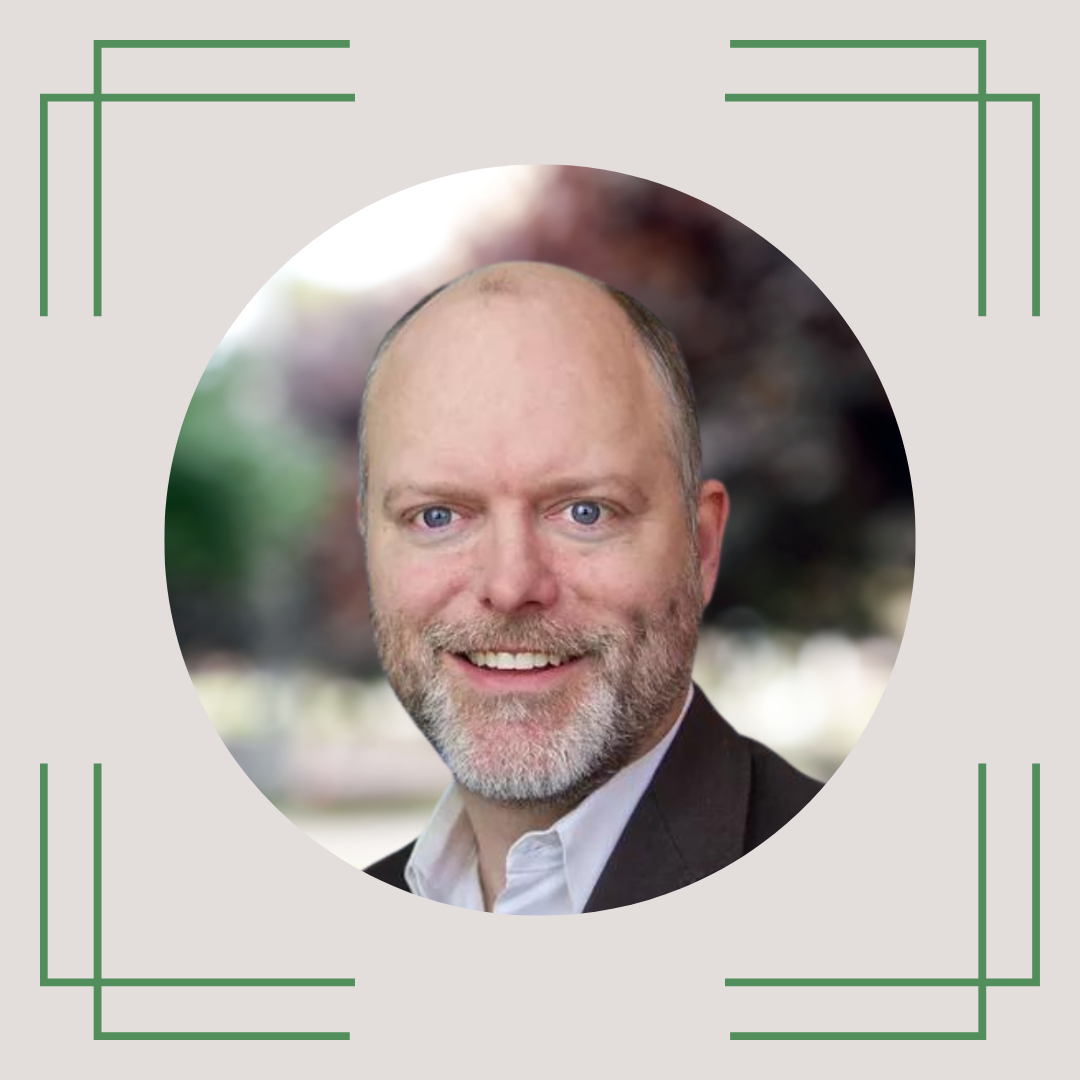 Ben Quine
Christians Engaged Curriculum Director

Curriculum Director at Christians Engaged, Consultant and Co-Author at Cornerstone Curriculum, Author of the "Answers for Difficult Days" Bible Study Series.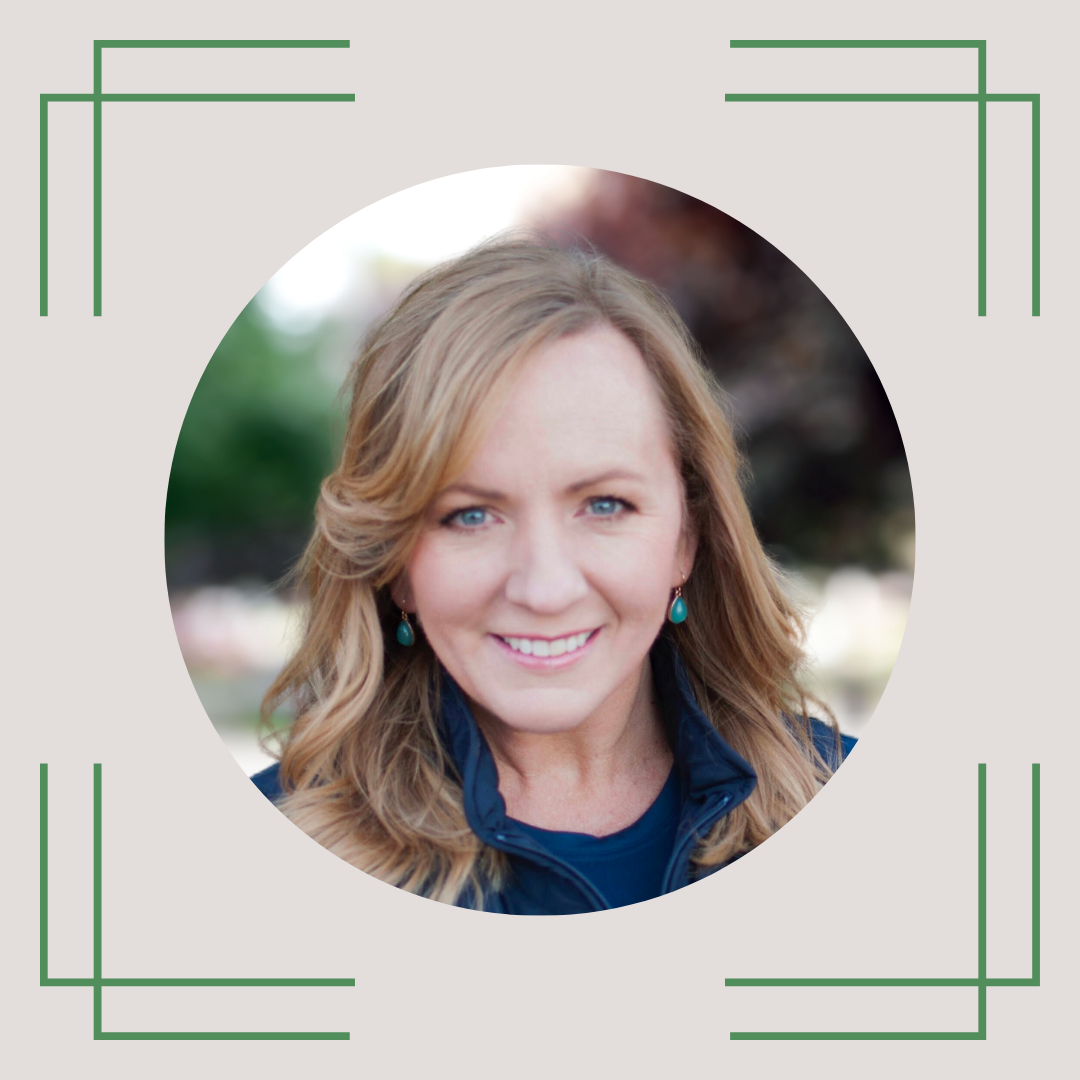 Jami McCain
Former Councilwoman & Co-Pastor

Former City Council Member in Cedar Hill, TX, Co-Pastor at Hill City Church with Her Husband.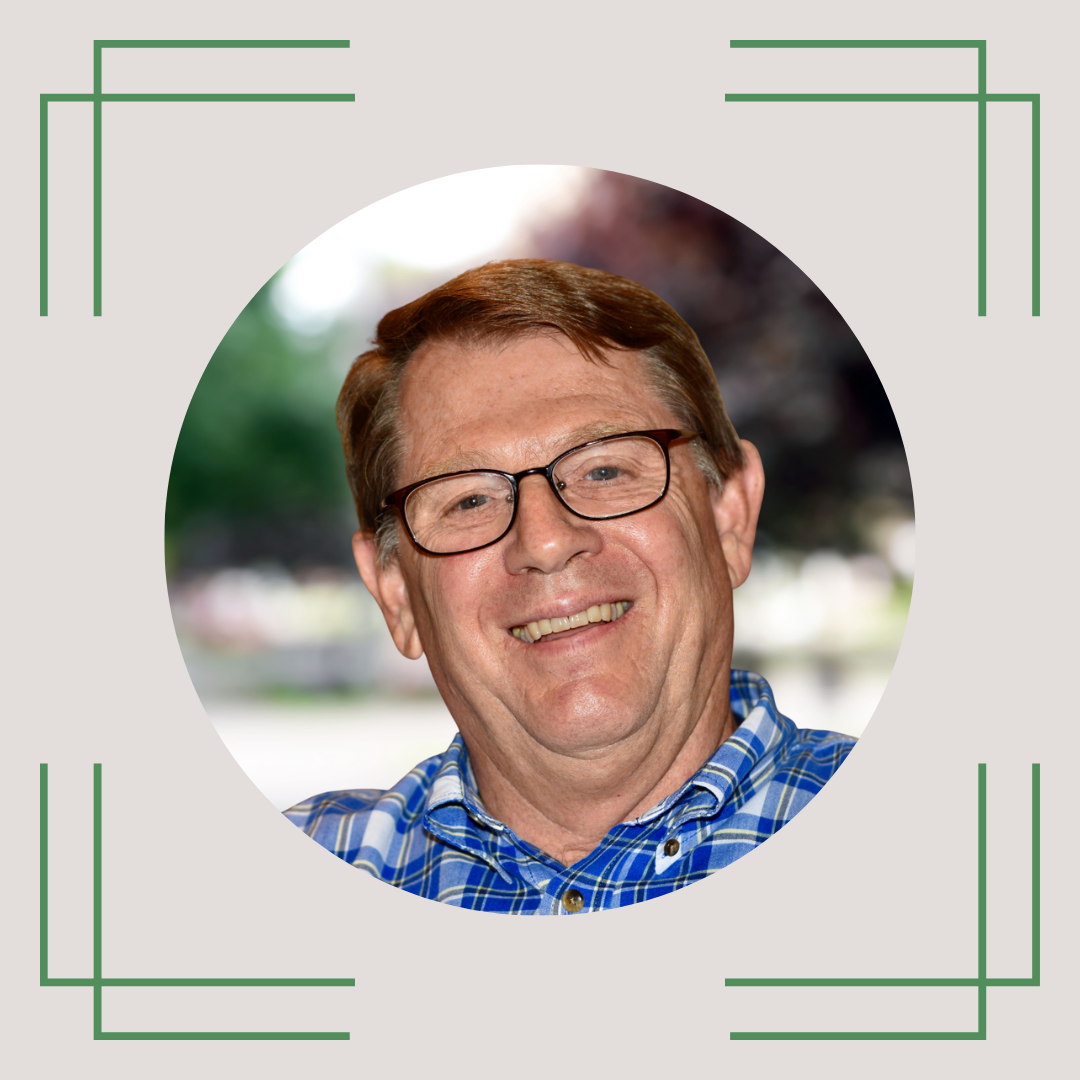 Scott Jones
Christians Engaged Interim VP

Interim VP of Christians Engaged, Retired Coast Guard Officer, Certified Internal Auditor.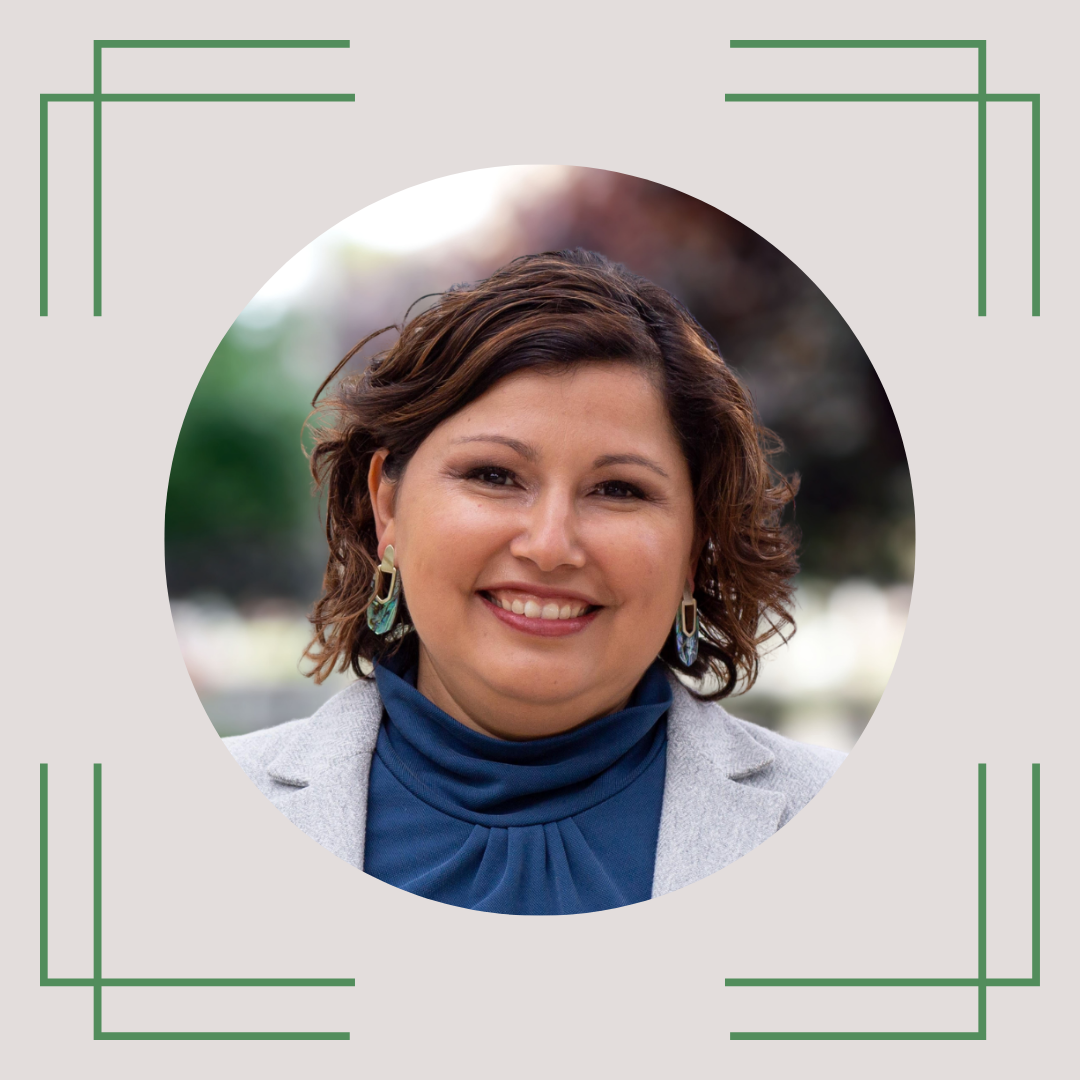 Public Educator, Wife of Congressman Michael Cloud (TX-27), Ministry Leader, and Political Activist.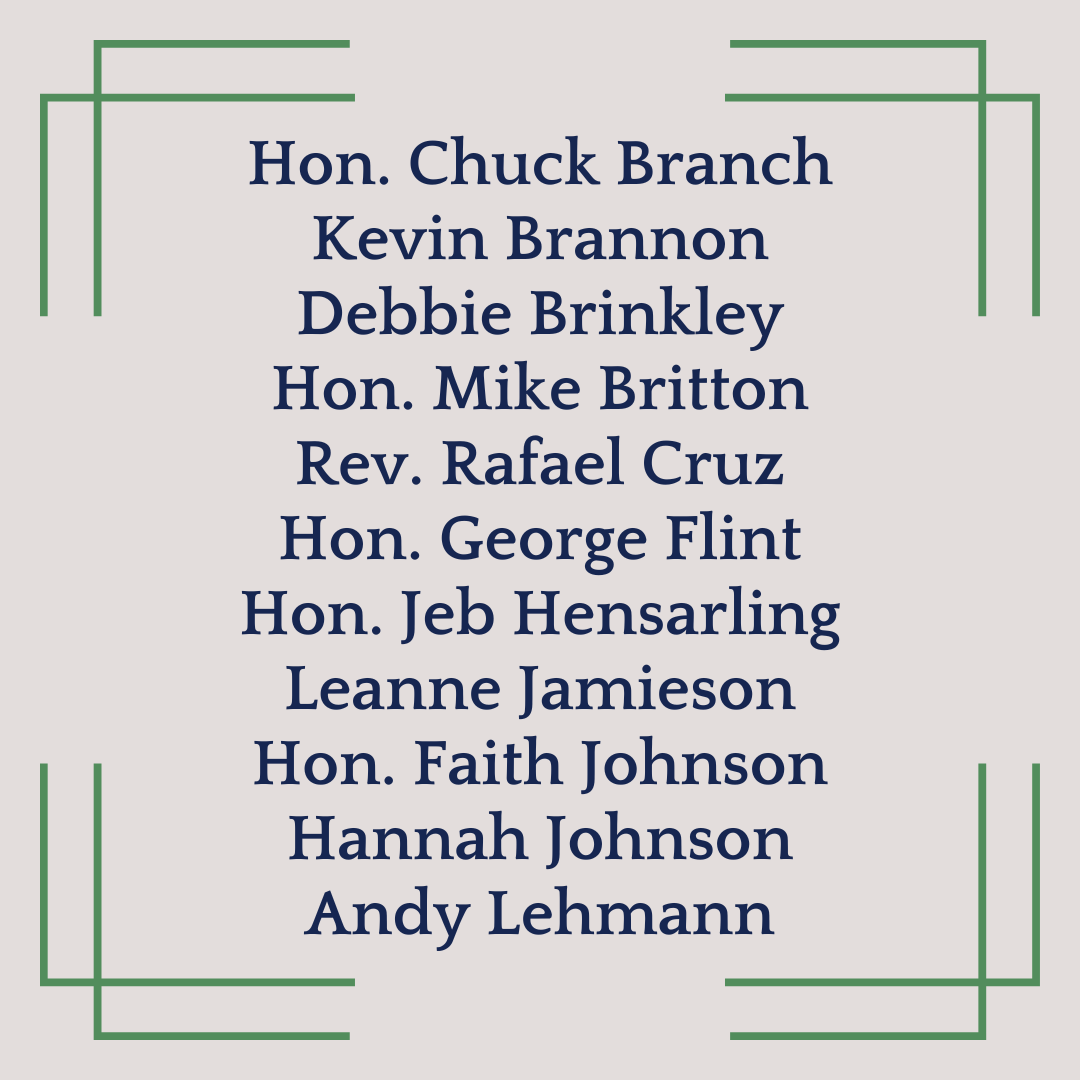 Additional Contributors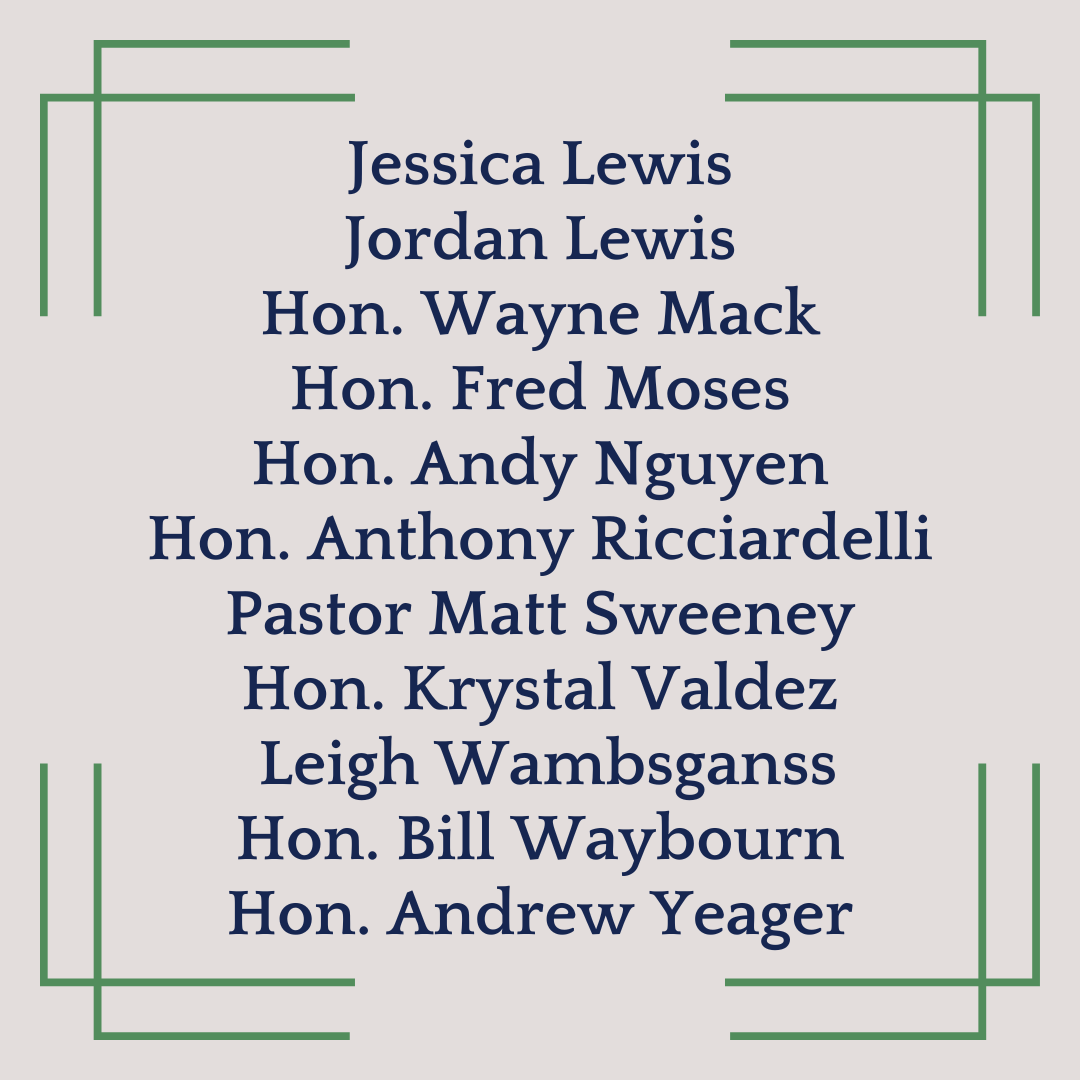 Additional Contributors
THROUGH THIS COURSE YOU WILL LEARN

What the Bible says about being Salt & Light in your community.
The relationship between loving your neighbor and civic involvement.
The importance of local government, and how believers can implement God's design in civil government.
How to elect God-centered men and women into public office who will bring biblical values to their community.
How to run and/or help others run for government positions in your community.
How to seek God's calling upon your life, so you can get involved where He wants you to serve.
The importance of fundraising and the other key components for a successful campaign.
How to support and run prayer events in your city.
The different positions in county government, ways to gain access to your elected officials, and how to address the current issues in your community.
The different positions in city government and the important issues that can have a positive or negative impact on your life, family, and business.
About the "Golden Triangle of Freedom," and the difference between freedom and liberty.
What it means to be a good citizen, and the laws necessary to promote a civil society.
Best practices when speaking up and stepping up, as you personally engage at the local level.
All about the different types of courts that serve the people in your community.
How to vet school board candidates with important questions as they run for election.
How to become active at school board meetings to promote biblical values to protect students and provide better outcomes for children.
How to interact at your local chamber of commerce, your homeowners association and other civic organizations in your area. 
How to carry the light of JESUS out of the doors of your church and into your community.
How you can love your culture as you join with other believers to regularly Pray, Vote, & Engage!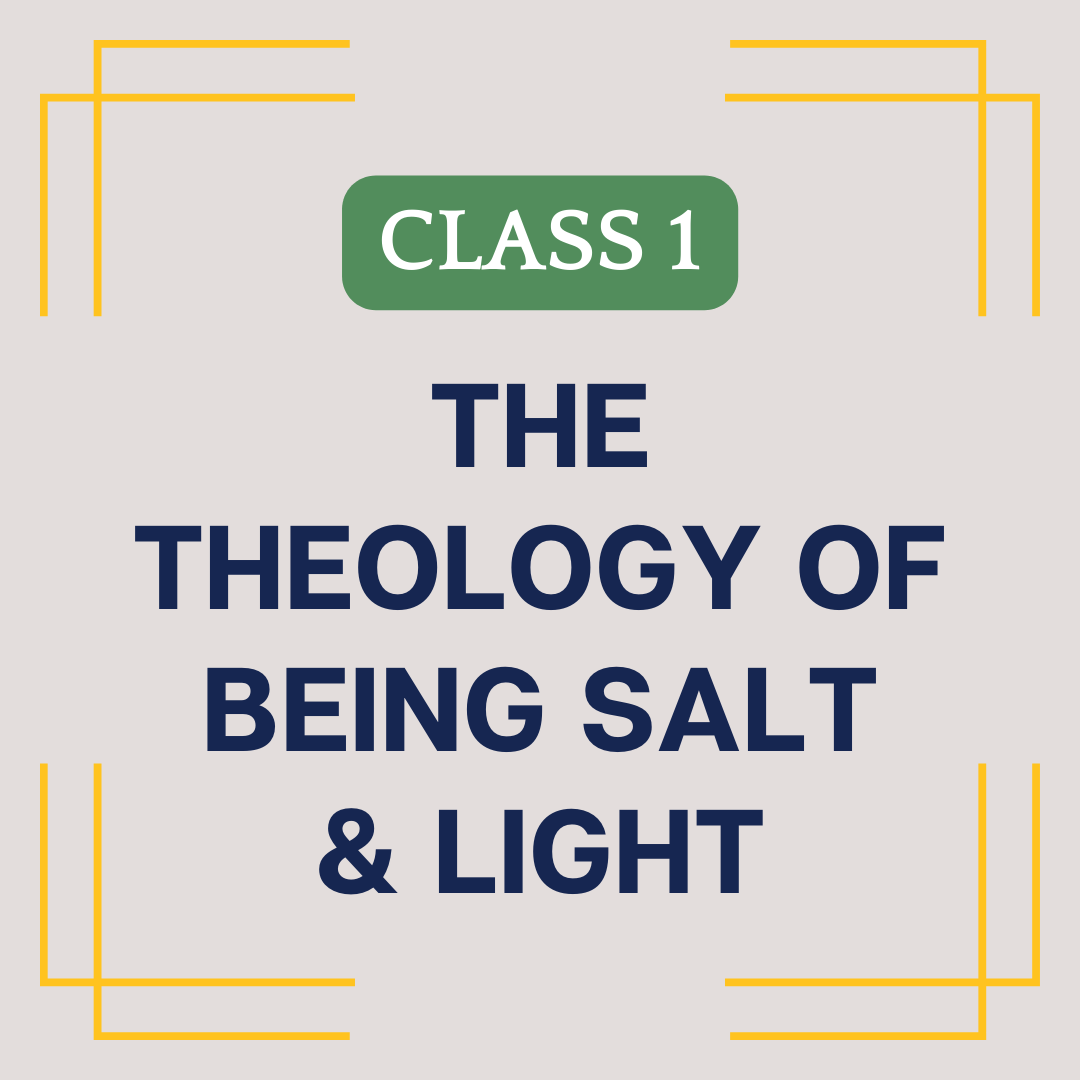 Class Details

Taught by Ben Quine. (41 minutes)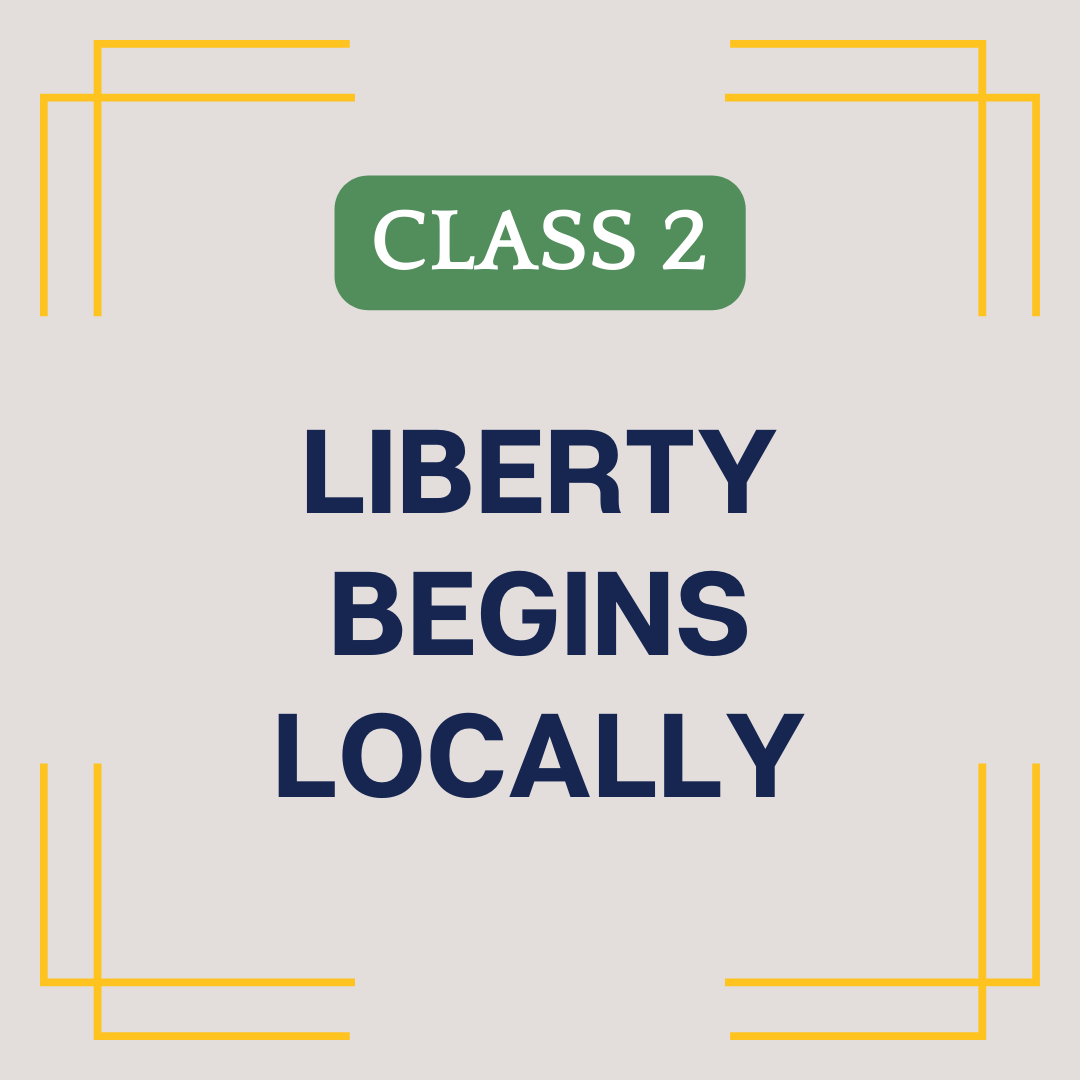 Class Details

Taught by Scott Jones. (50 minutes)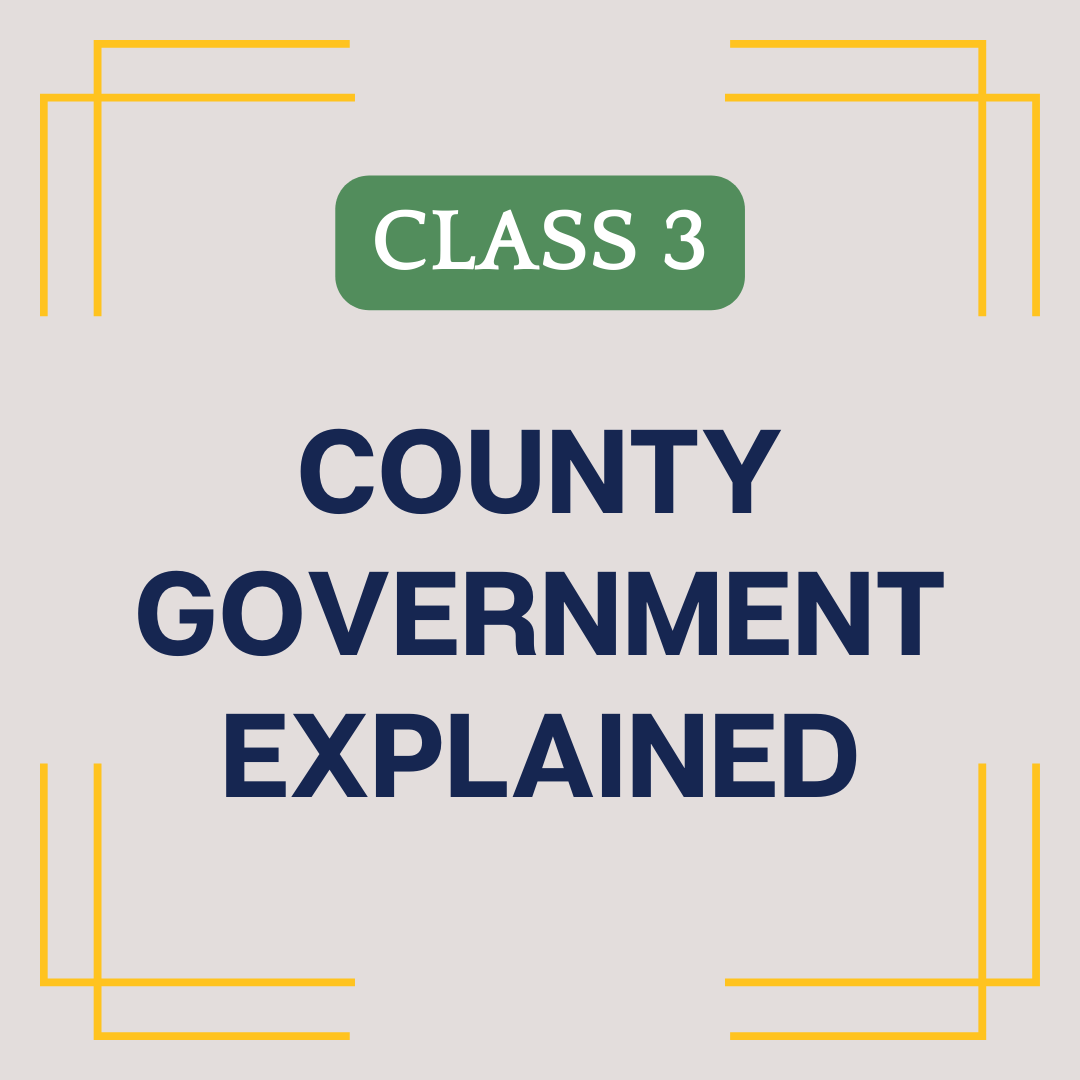 Class Details

Taught by Susan Wright. (1 hour, 2 minutes)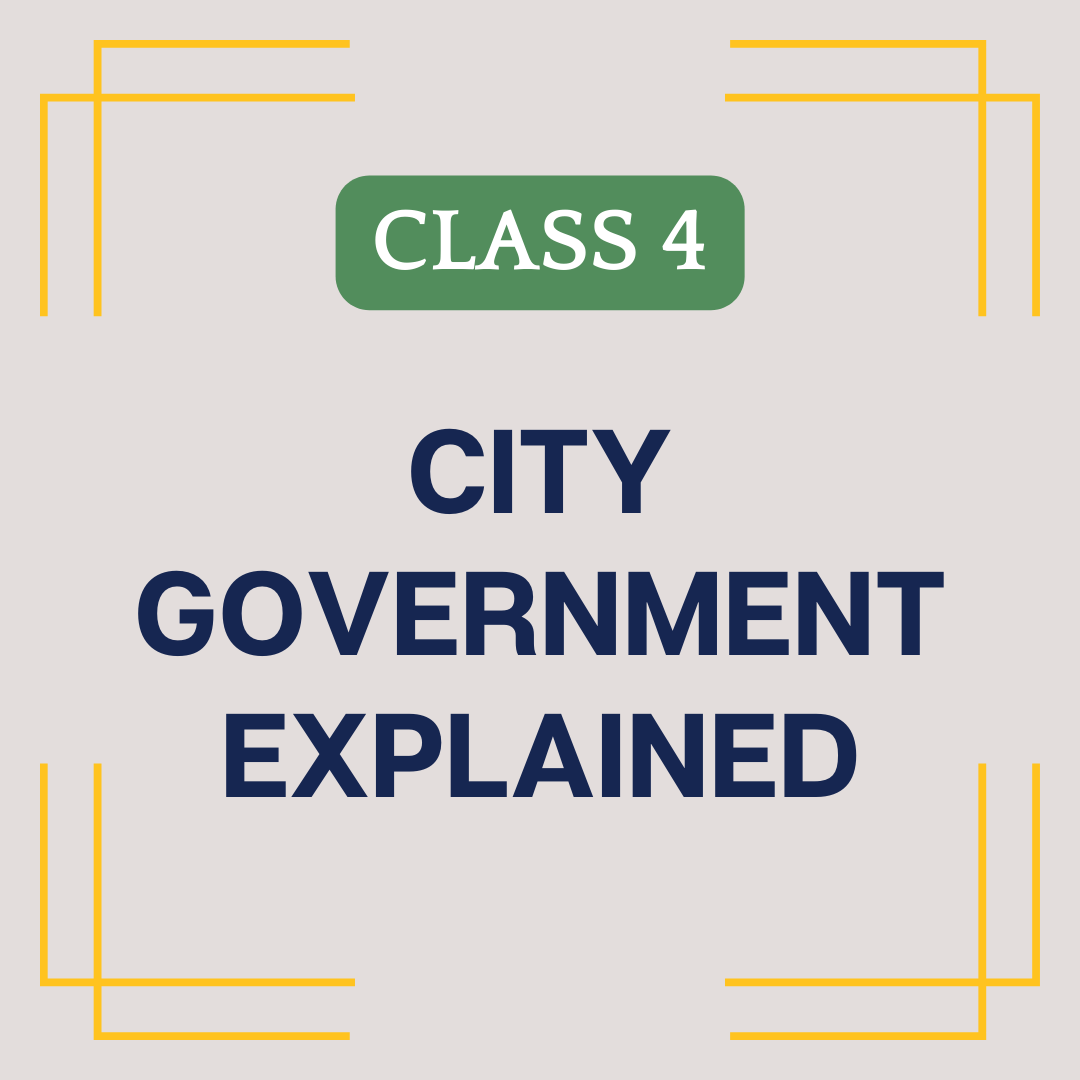 Class Details

Taught by Jami McCain. (43 minutes)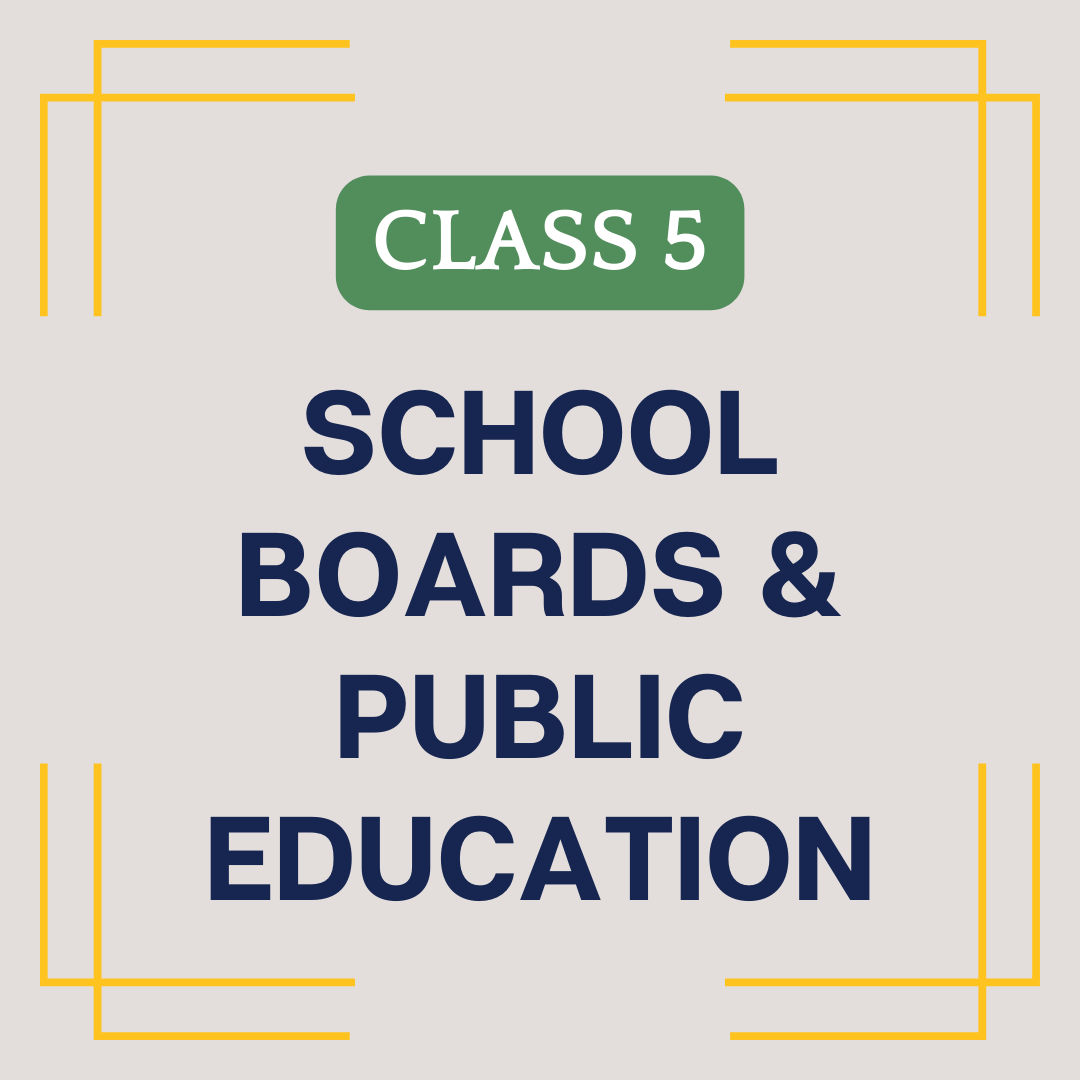 Class Details

Taught by Rosel Cloud. (48 minutes)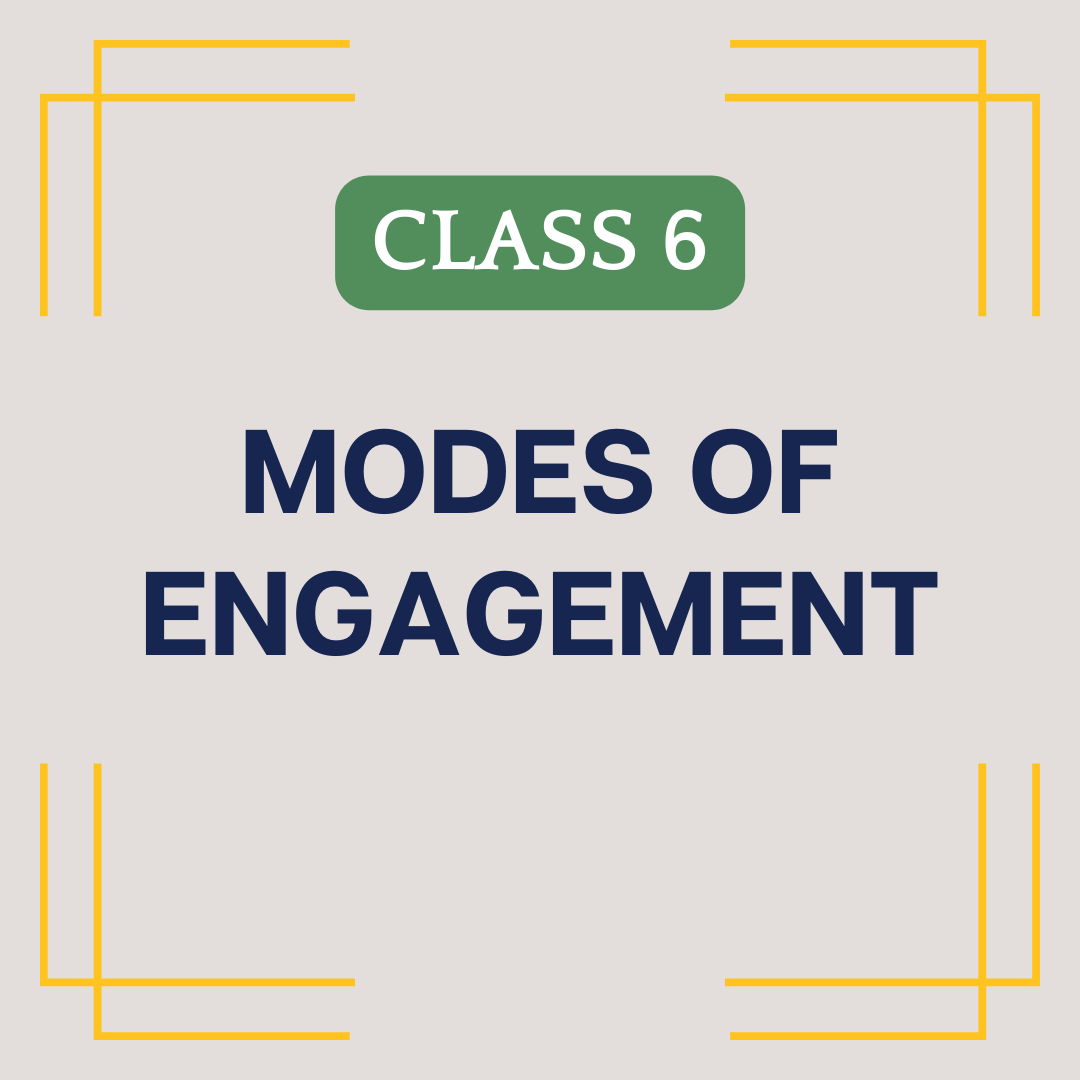 Class Details

Taught by Pastor David Halvorson. (41 minutes)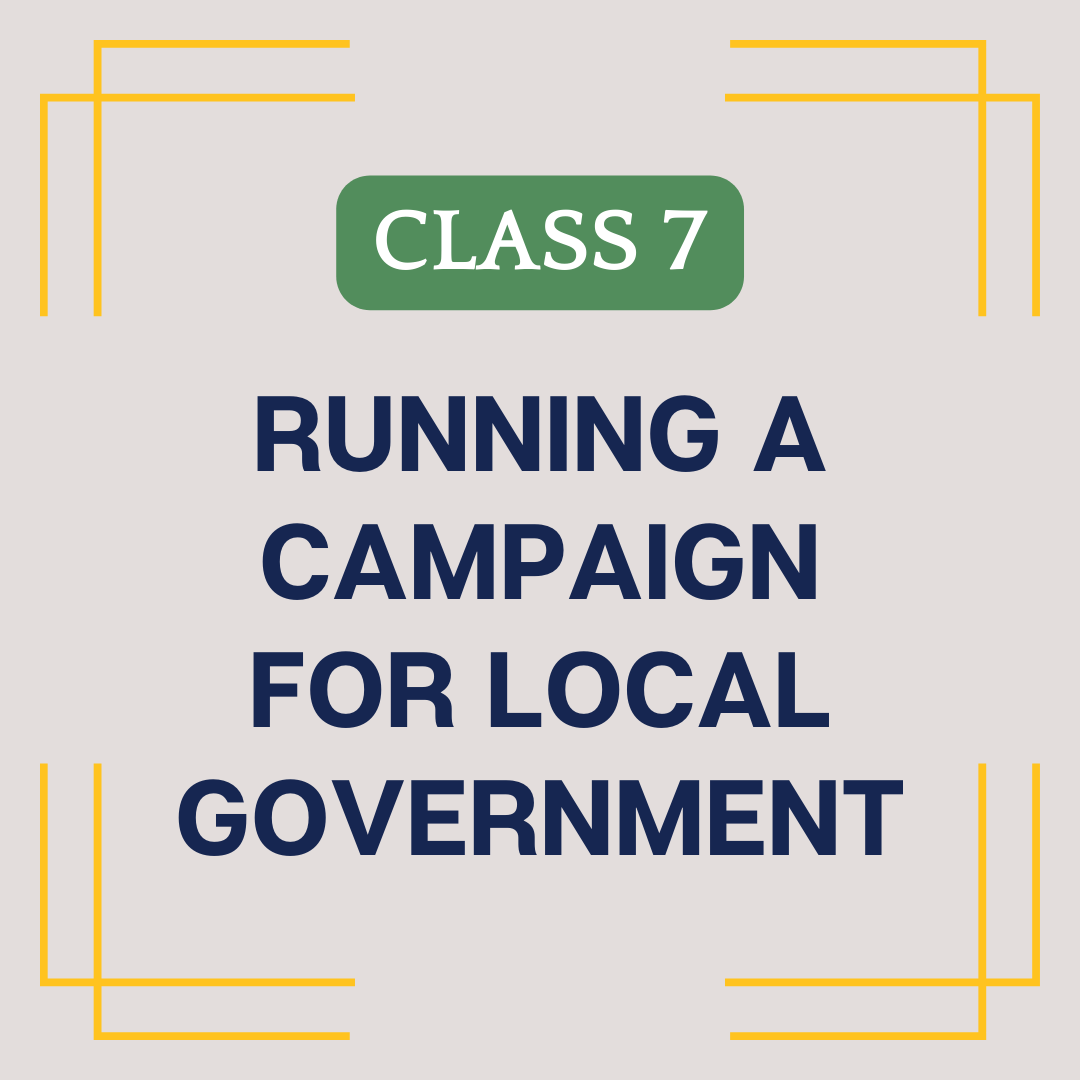 Class Details

Taught by Bunni Pounds. (1 hour)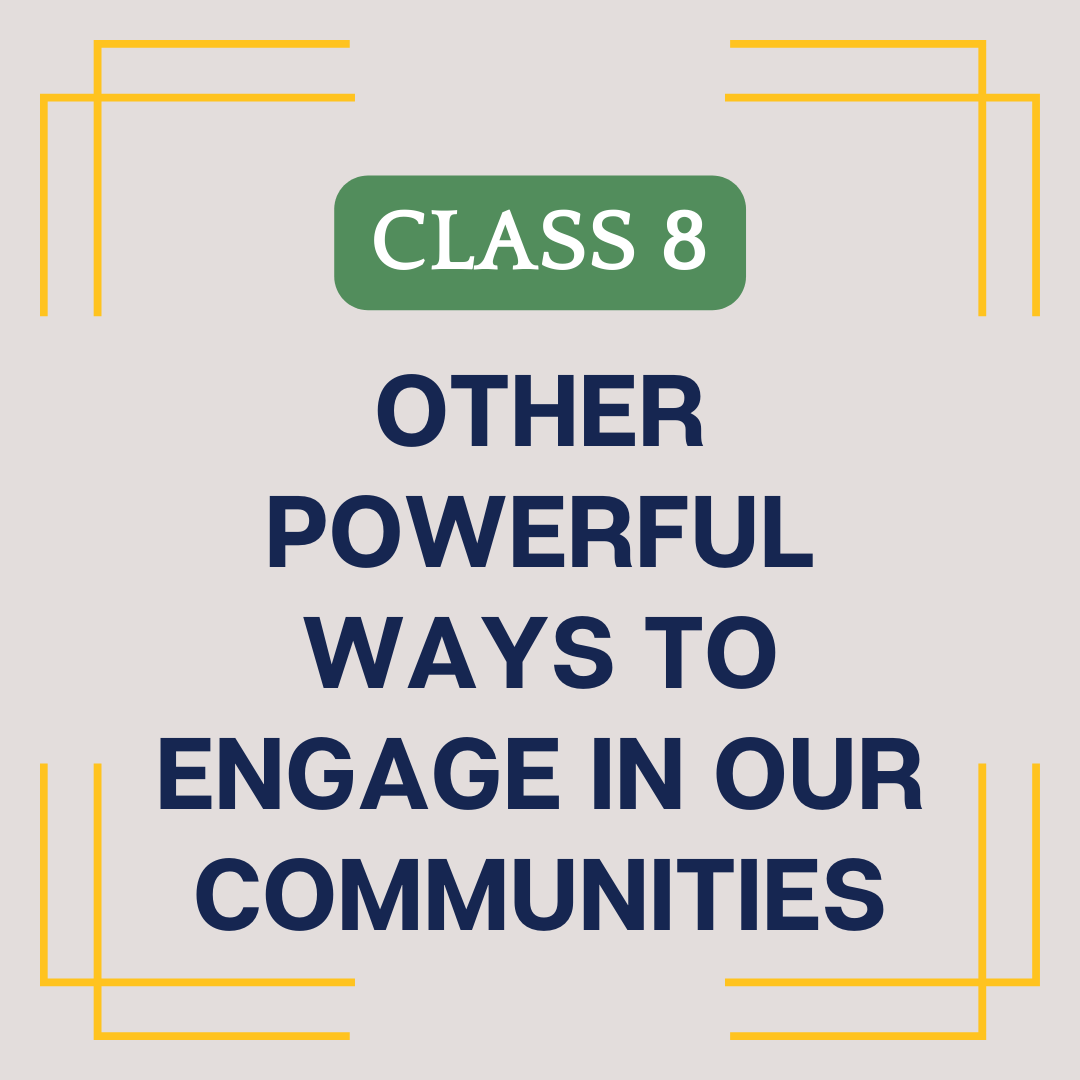 Class Details

Taught by Bunni Pounds. (56 minutes)