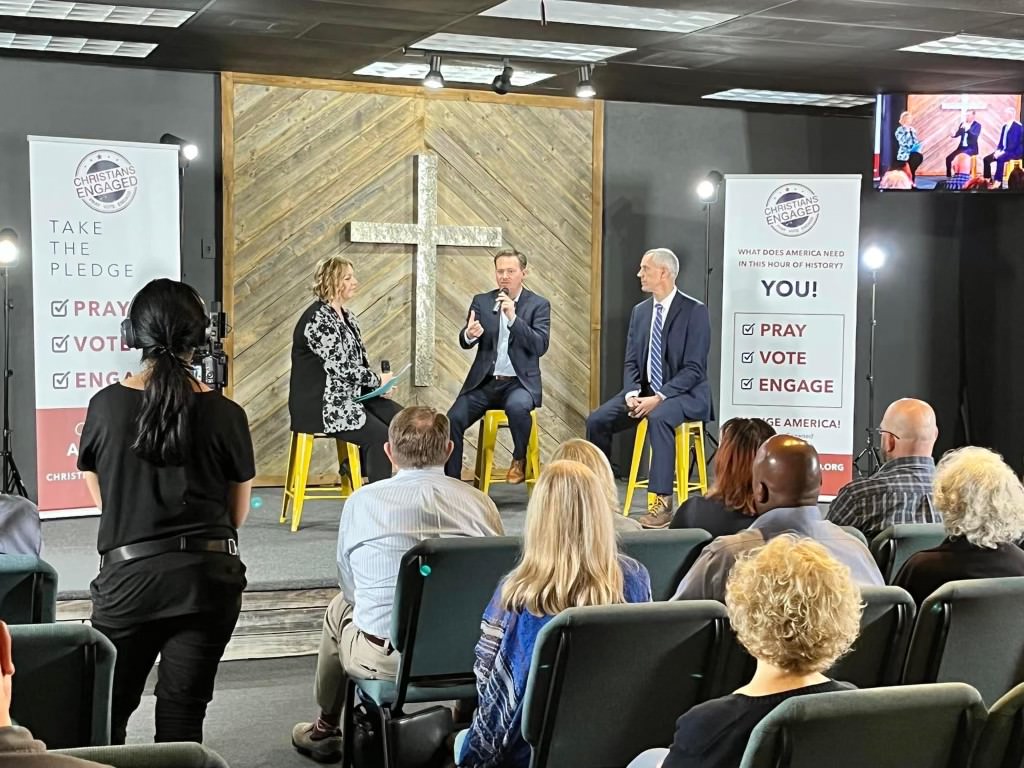 TURN YOUR BURDENS FOR AMERICA INTO ACTION

Do you have a desire to become civically involved, but don't know how or where to begin? Start your journey with our in-depth On-Ramp to Civic Engagement course taught by leading Christian and government leaders in front of a live audience.
Only $29 per household for nearly 7 hours of civic engagement curriculum, which includes in-depth lectures, course outlines, notes, full slides, and discussion questions.
Our mission is to awaken, motivate, educate, and empower everyday Christians to PRAY, VOTE, & ENGAGE regularly.

YOU HAVE FOUND YOUR STARTING PLACE!

You have burdens and talents that God wants to use for the well-being of our nation.
Discover the education you need to start engaging today.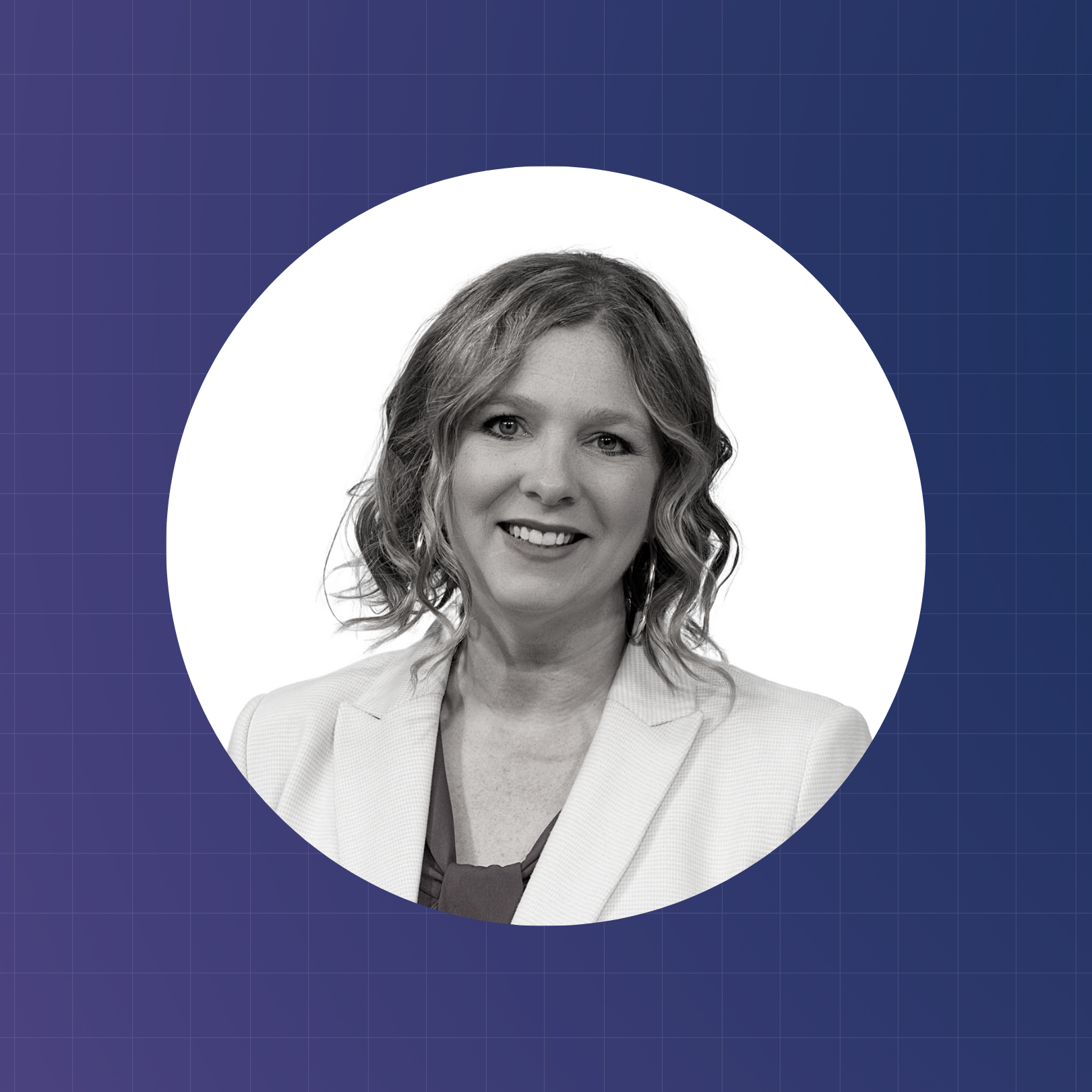 Bunni Pounds
Christians Engaged President
Christians Engaged President, Former Fifteen-Year Political Consultant, Campaign Manager, and Former Congressional Candidate and Bible Teacher.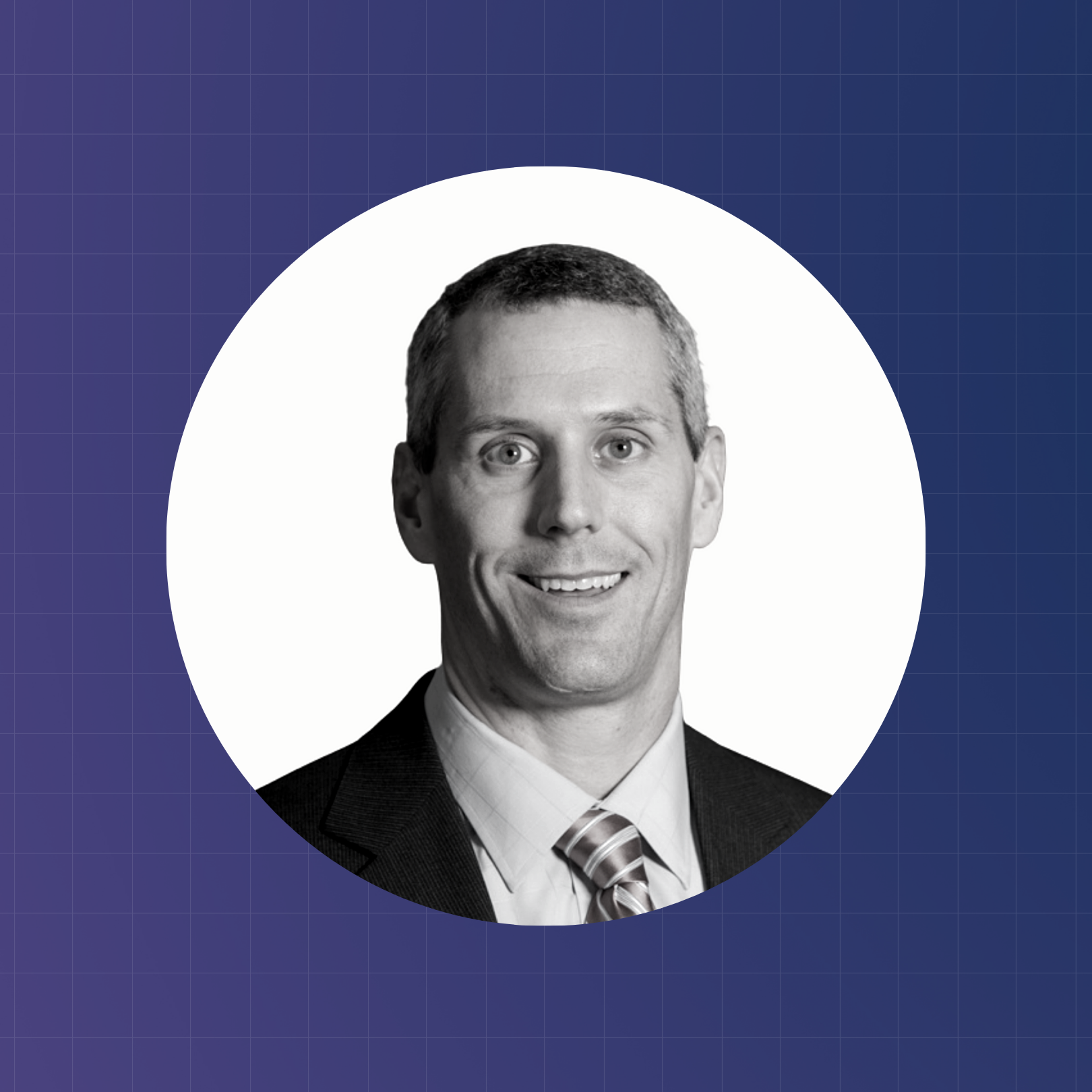 Matt Schaefer
Texas State Representative

Represents HD-06, Pro-Life Champion, Lieutenant Commander in the U.S. Navy Reserve, Served in Afghanistan, Currently Working in Real Estate and Law.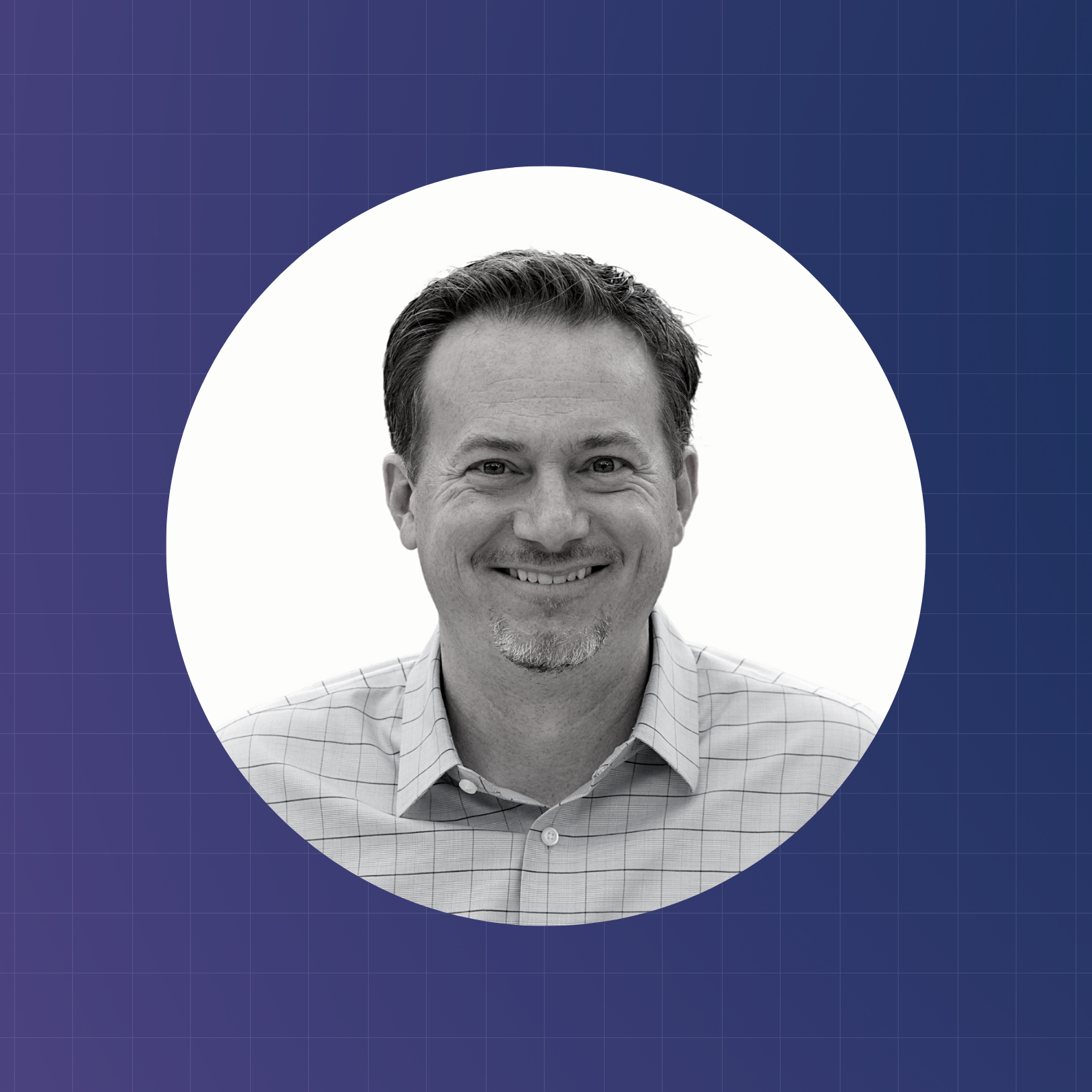 Michael Cloud
U.S. Congressman

Represents TX-27 in Congress, Strong Christian Conservative, Speaker, Former Church Media Director at Faith Family Church in Victoria, TX.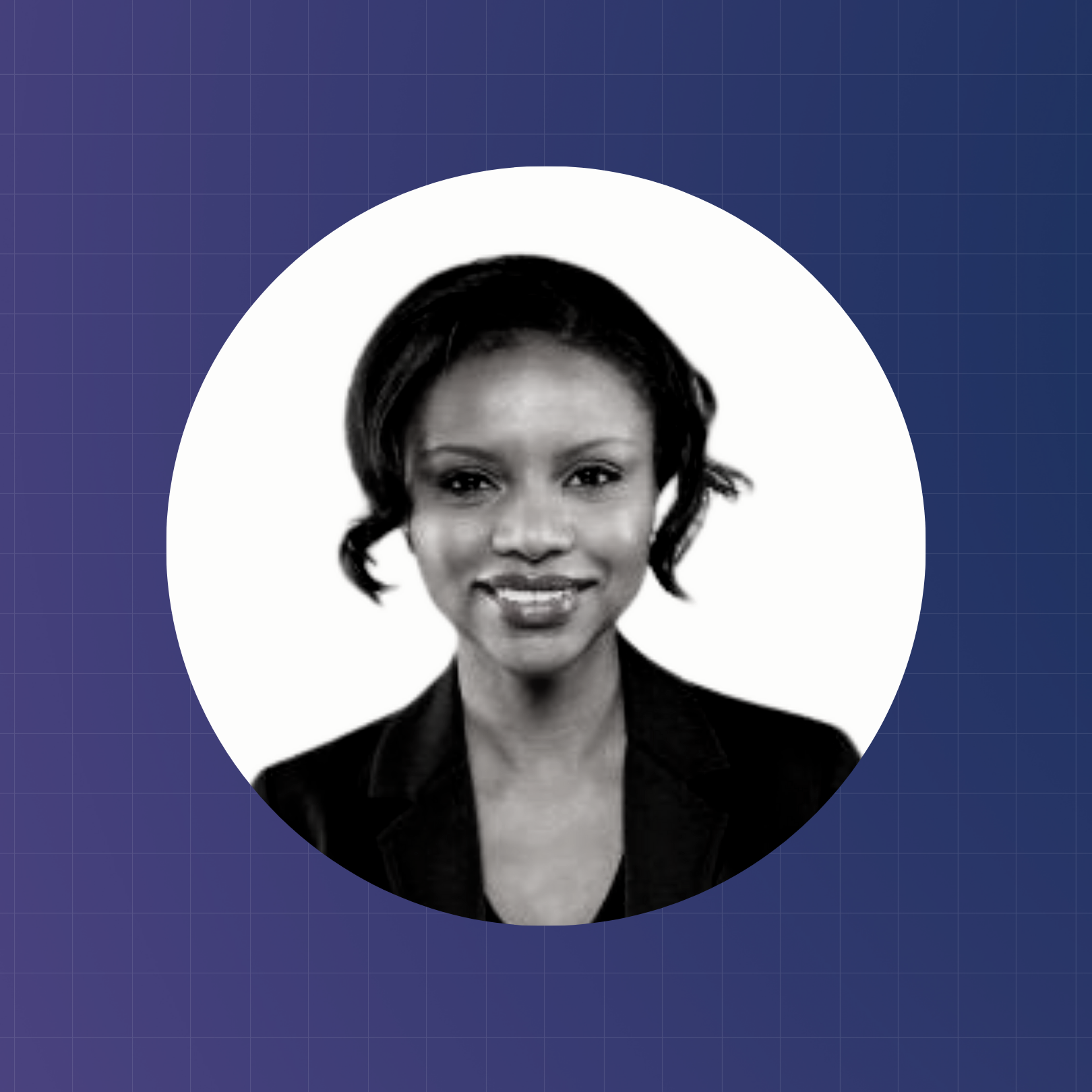 Keisha Russell
First Liberty Institute

Counsel at First Liberty Institute, Emory University School of Law, 2017 Emory University Graduating Woman of Excellence, First Amendment Expert.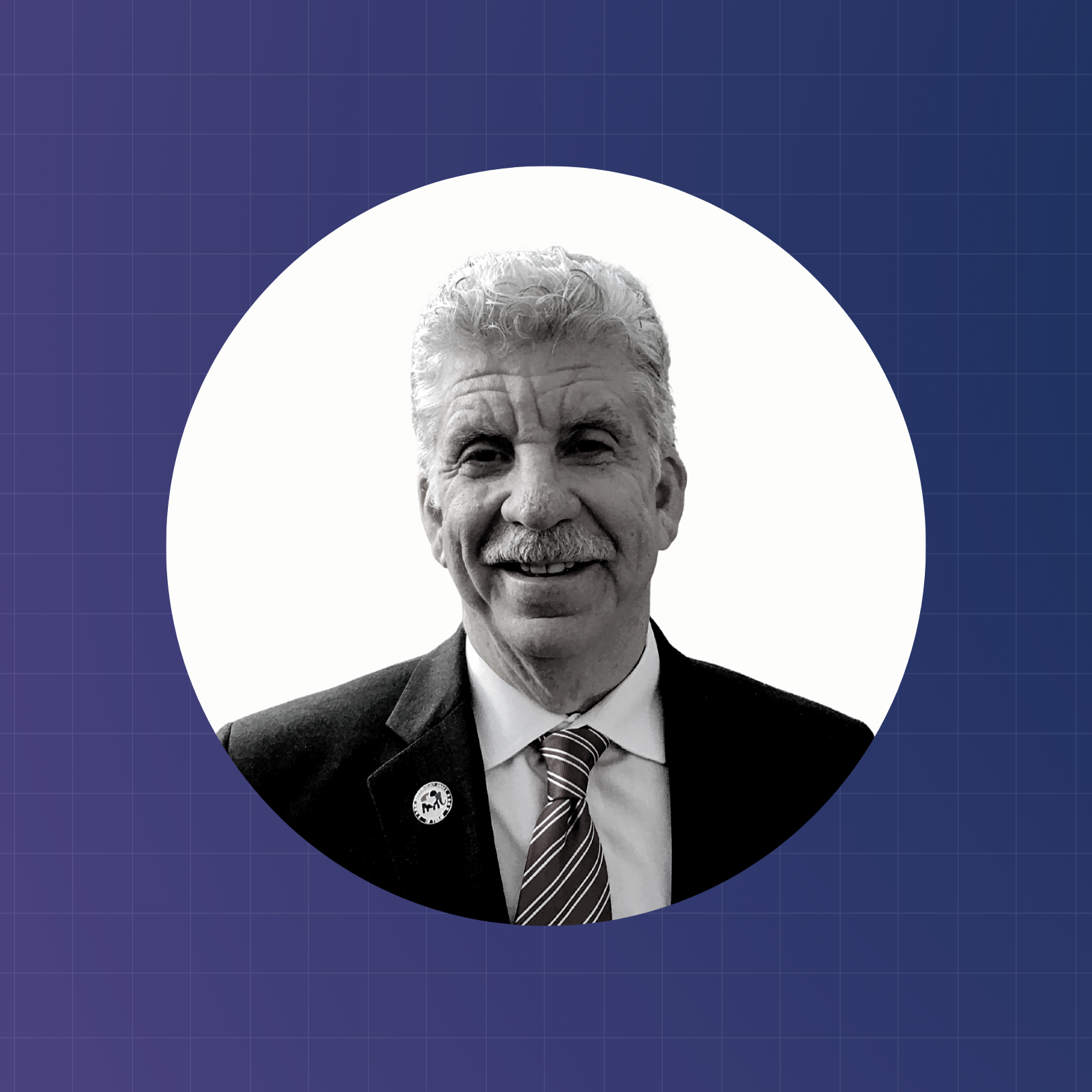 Pastor David Halvorson
Christians Engaged Leader
Secretary of Christians Engaged, Civically Active Pastor Leading Two Churches in Dallas-Fort Worth Who Focuses on Biblical Literacy.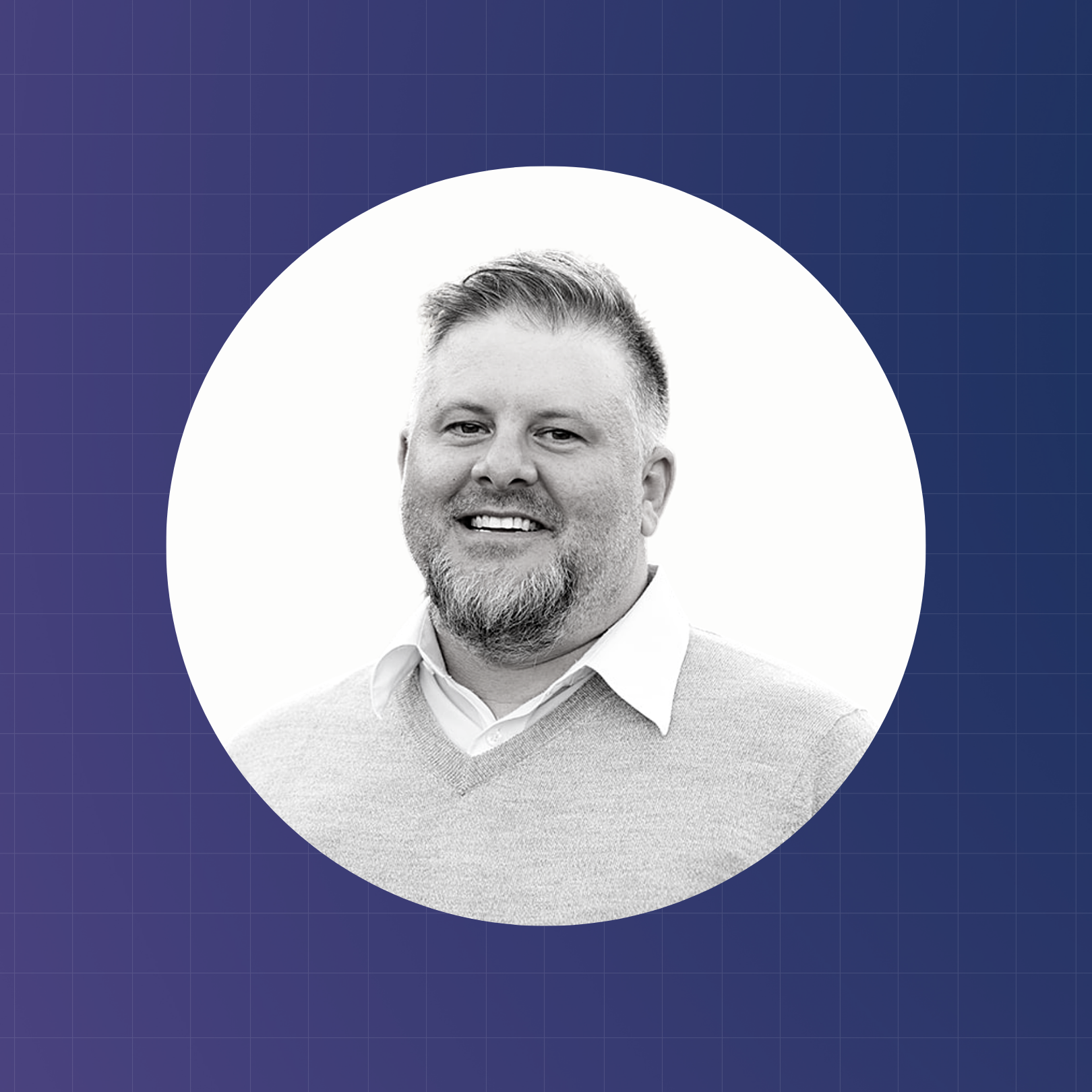 Jason Evans
Time to Revive

Director of ReviveTX with Time to Revive, Former Worship Pastor, and Evangelist Ministering across the U.S. and Mexico.
THROUGH THIS COURSE YOU WILL LEARN
How the Founding Fathers empowered citizens to elect their Representatives.
How voting in every election can make a difference within our cities, states, and nation.
How to choose between imperfect candidates.
Step-by-step instructions on how to become a citizen lobbyist or spokesperson for an issue that you care about. 
How elected officials' offices are organized and how you should interact with them (and their staff), and

encourage them while holding them accountable.

Practical ways to become politically involved with a candidate, cause, or campaign.
The history of the Bible in America's founding, and its continued necessity today.
How to discuss and

evaluate issues in the national conversation from a Biblical perspective

(including debt and spending issues, the sanctity of life, borders and immigration, Biblical justice, anti-human trafficking, education, racism, and more).

The importance of the First Amendment, our first freedom, and why it must be protected.

The r

ole of our courts in a free society, and how they protect our religious liberties.
The true meaning of "separation of church and state", and how the Johnson Amendment is used to keep churches and Christians muzzled.

How the Gospel of Jesus Christ is the greatest hope for our nation, with tips on how to love, listen, discern, and respond in prayer for our communities.

A simple method to share the Gospel, including a 15-second testimony to start a conversation with friends and neighbors.
How to be a Christian in politics who acts with integrity.
How to protect your soul from pride, fear, and anger.
How to navigate social media as a Christian and handle persecution and offenses.
How to embody the spirit of the Beatitudes while still demonstrating courage and boldness.
How to pray for America and your elected officials while remaining steadfast on the front of the cultural battlefield.

Class Details

Taught by Christians Engaged President, Bunni Pounds. (48 minutes)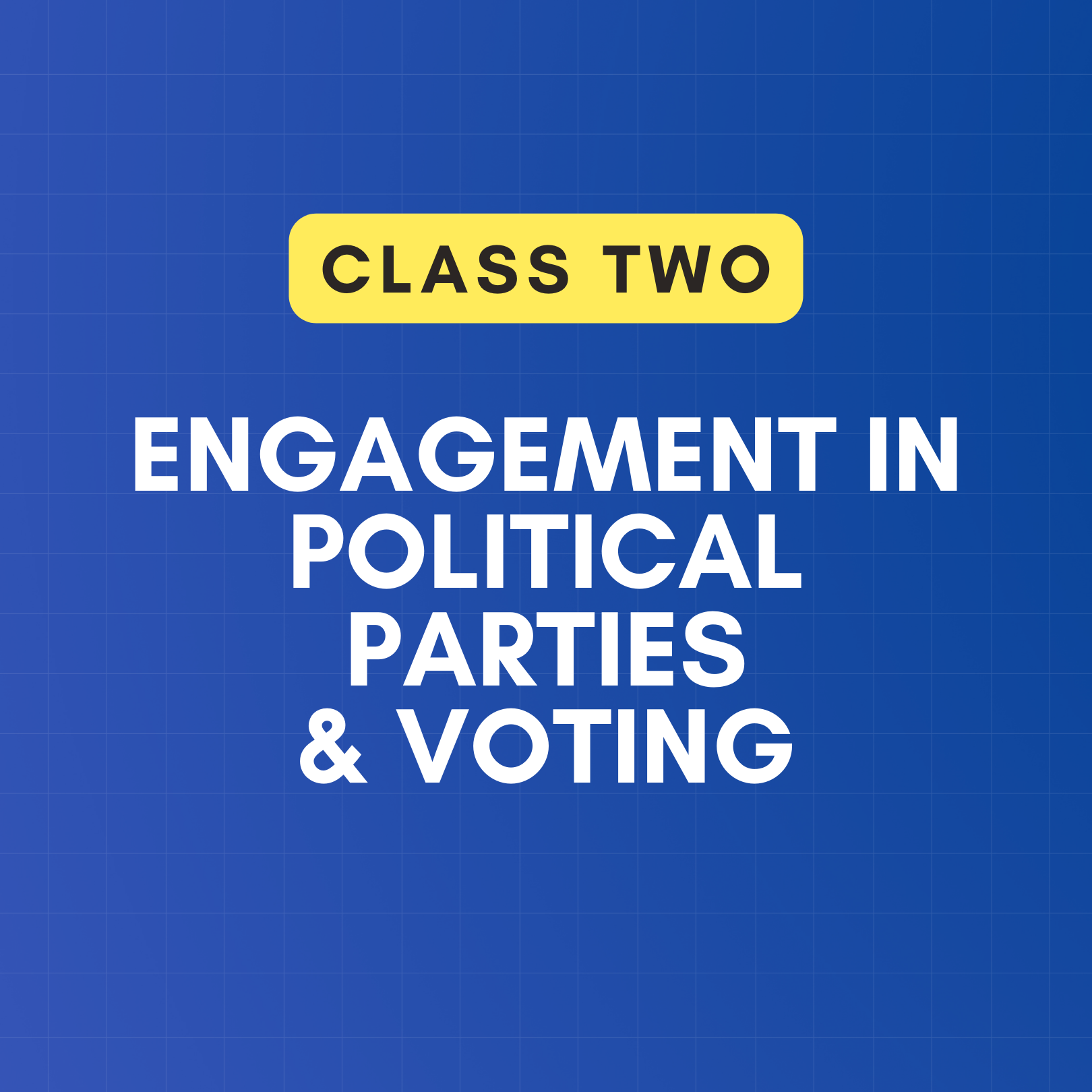 Class Details

Taught by Christians Engaged President, Bunni Pounds. (38 minutes)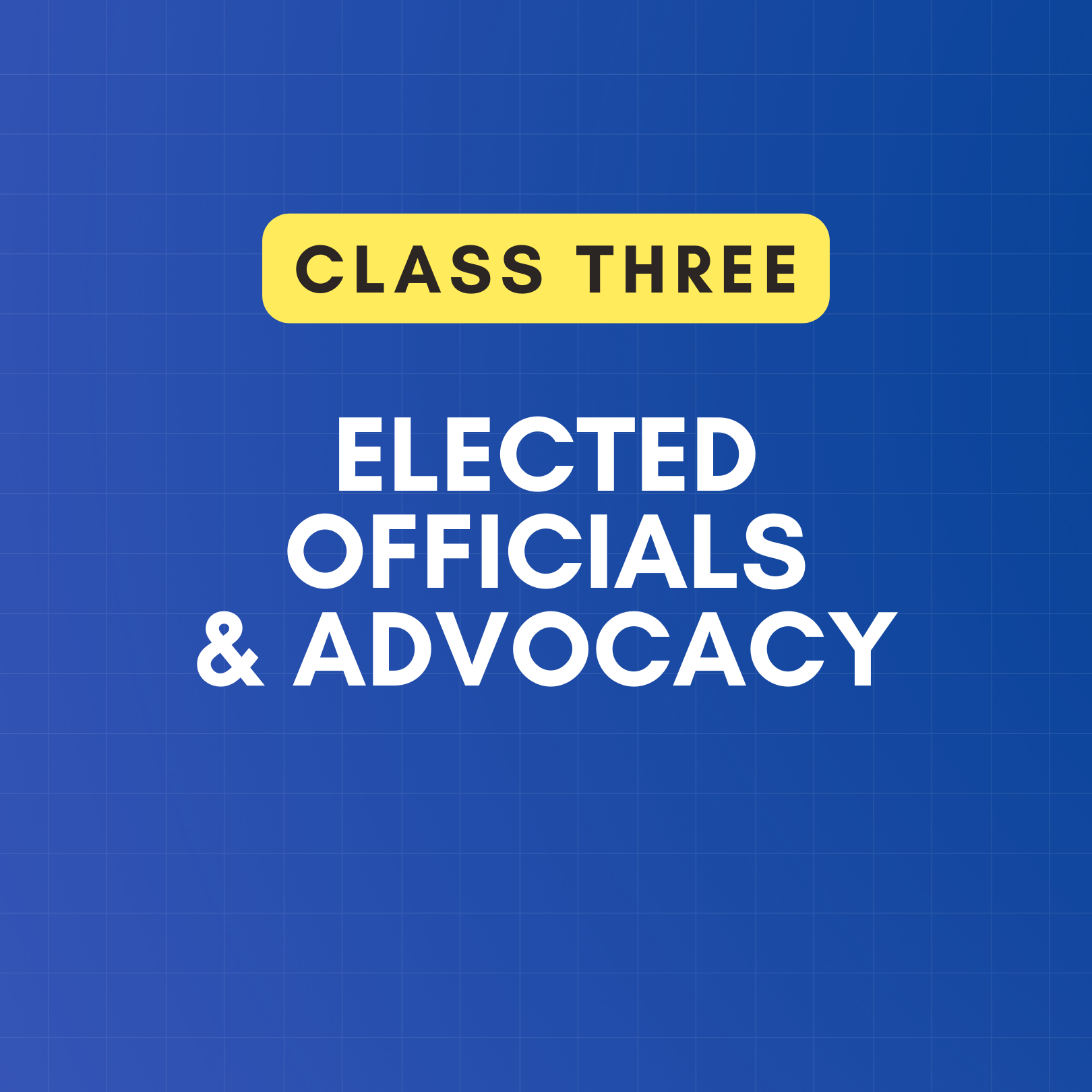 Class Details

Taught by Christians Engaged President, Bunni Pounds. (33 minutes)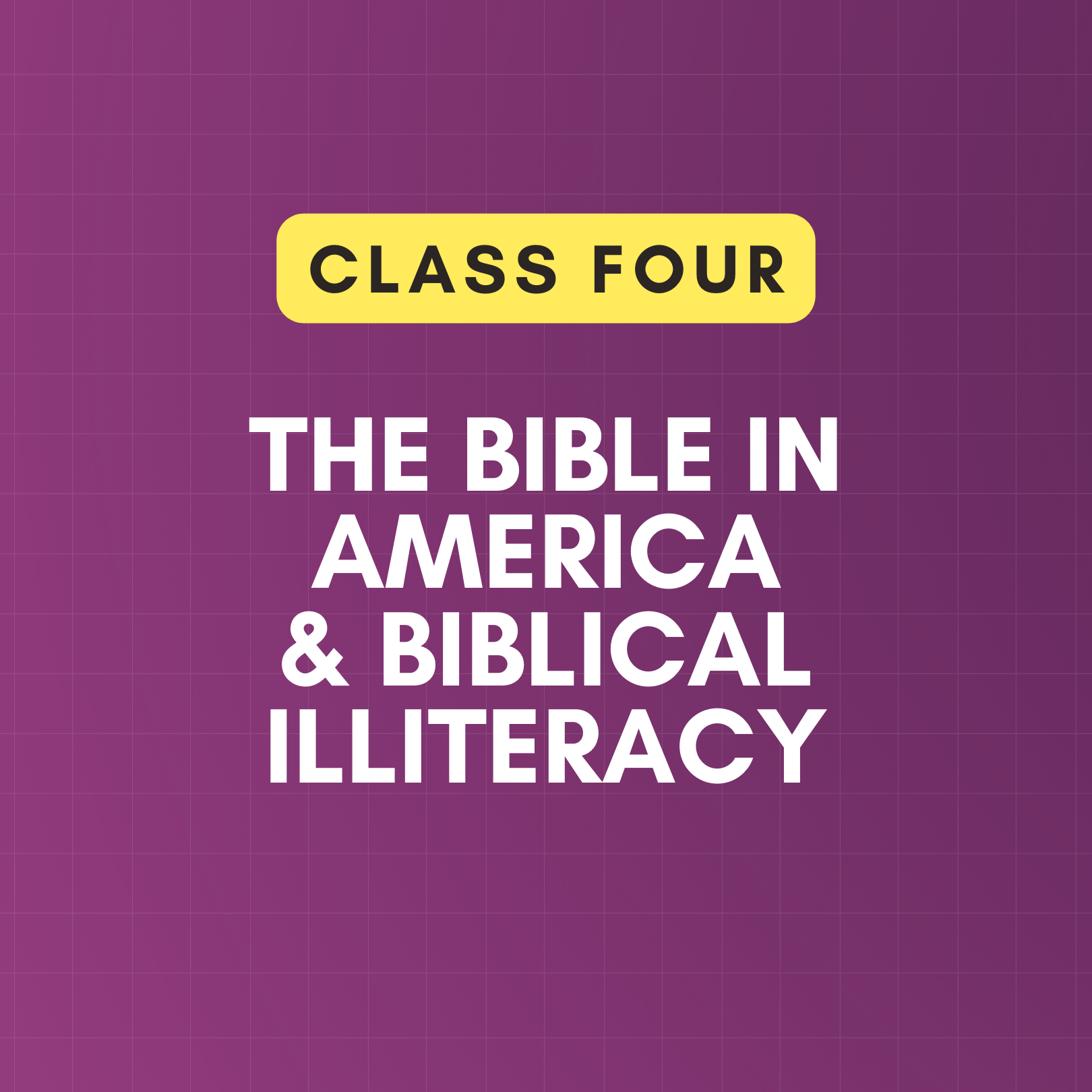 Class Details

Taught by Christians Engaged Leader, Pastor David Halvorson. (23 minutes)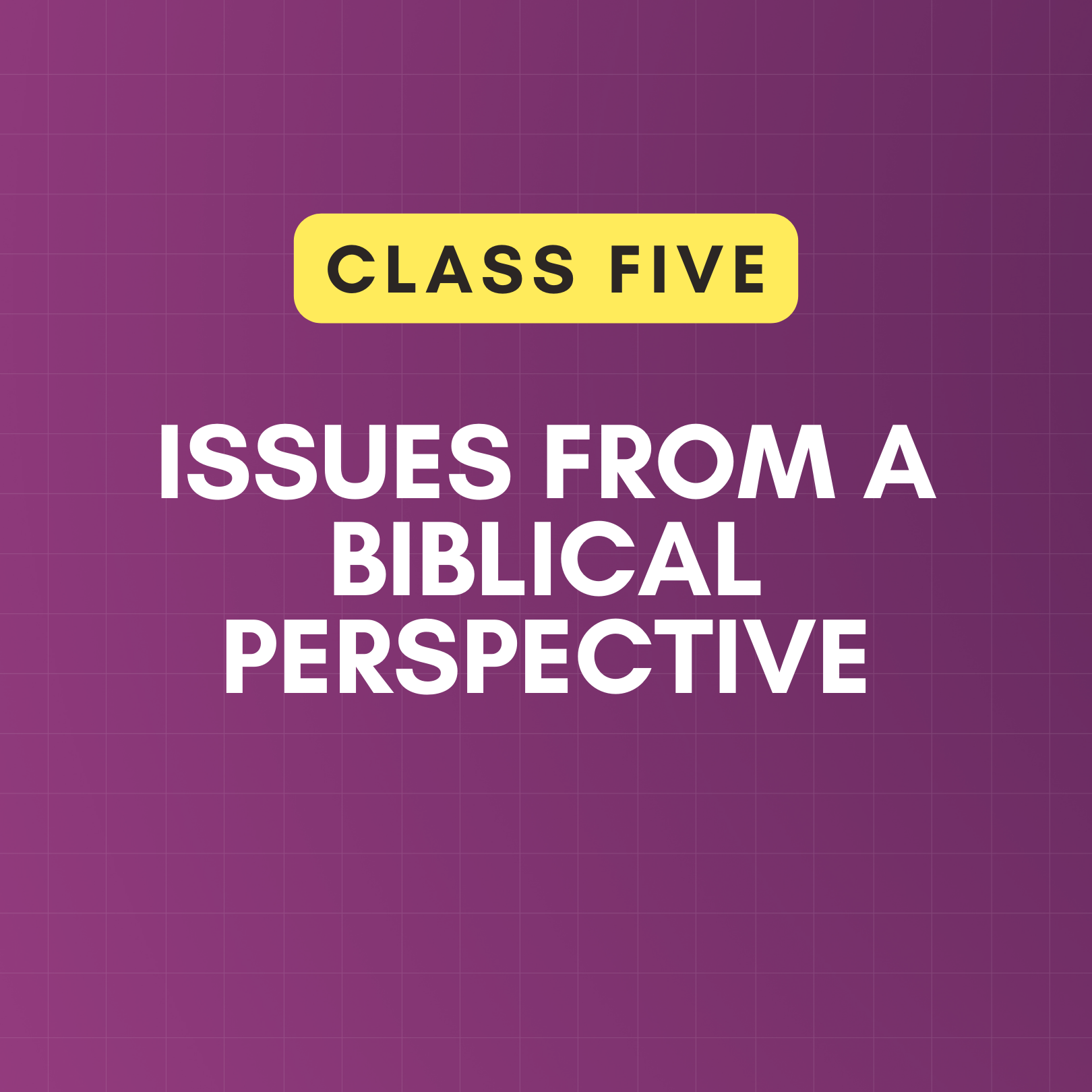 Class Details

Taught by Christians Engaged Leader, Pastor David Halvorson. (26 minutes)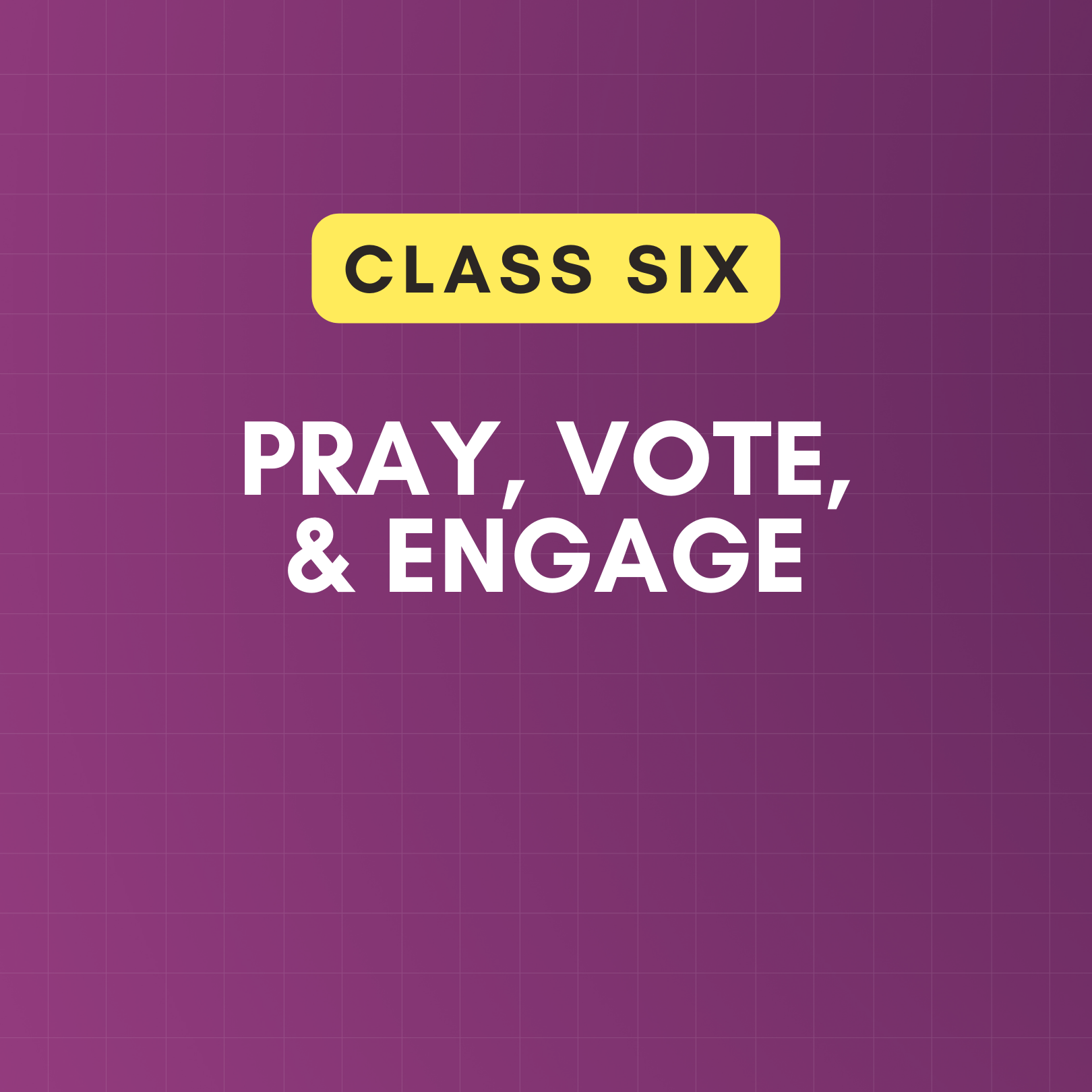 Class Details

A conversation led by Christians Engaged President, Bunni Pounds with Congressman Michael Cloud (TX-27) & TX State Representative Matt Schaefer (HD-6). (28 minutes)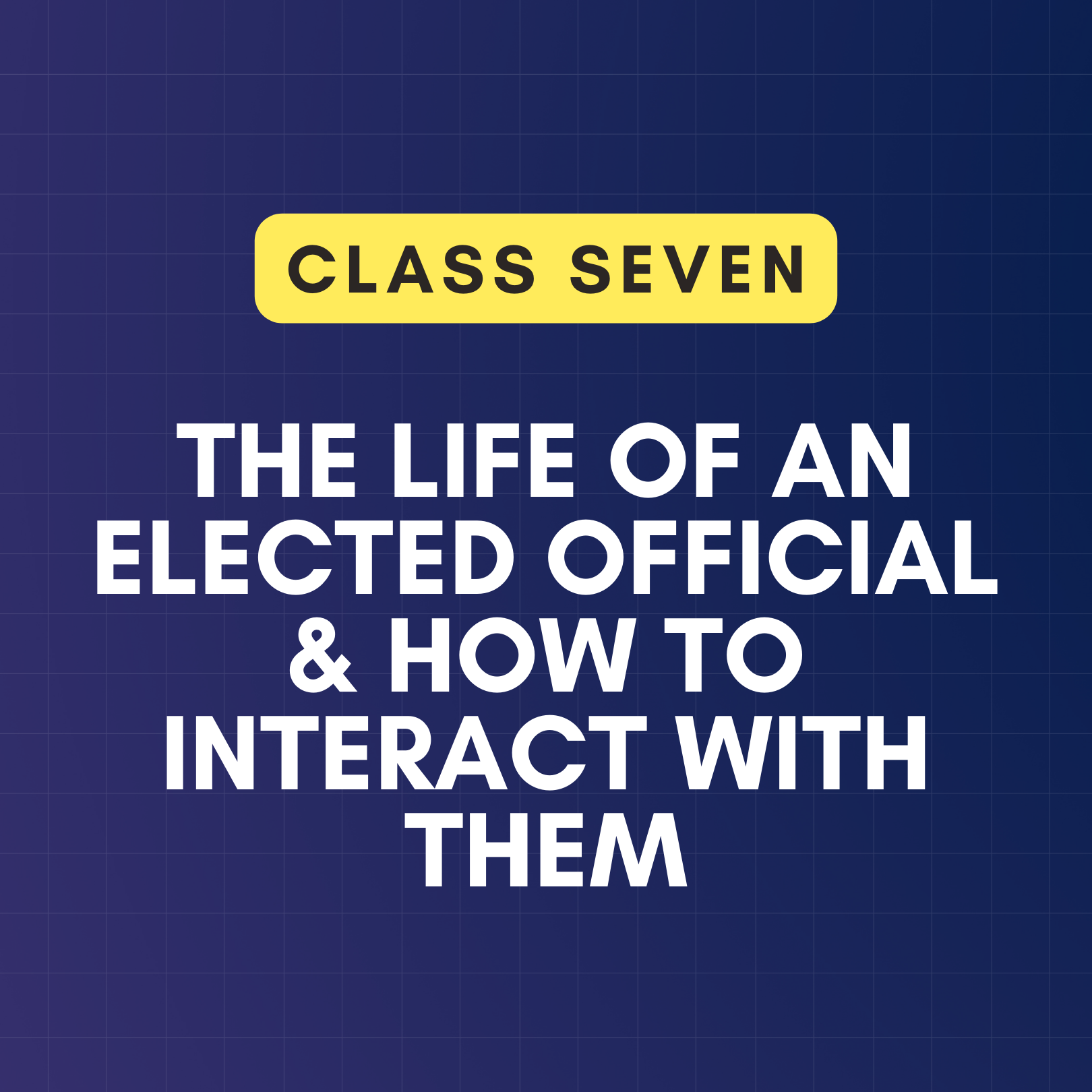 Class Details

A conversation led by Christians Engaged President, Bunni Pounds with Congressman Michael Cloud (TX-27) & TX State Representative Matt Schaefer (HD-6). (32 minutes)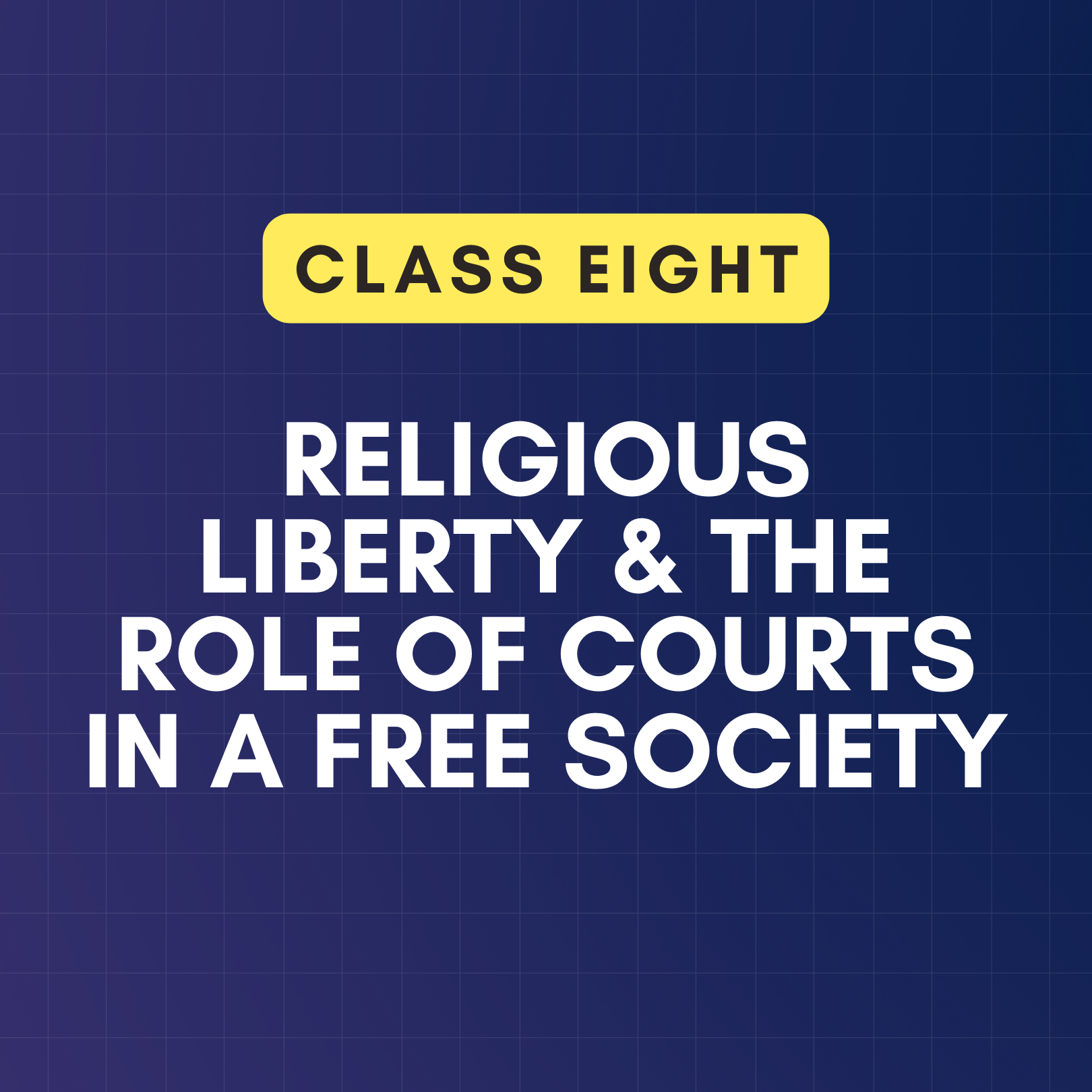 Class Details

Taught by Keisha Russell, First Liberty Institute (30 minutes)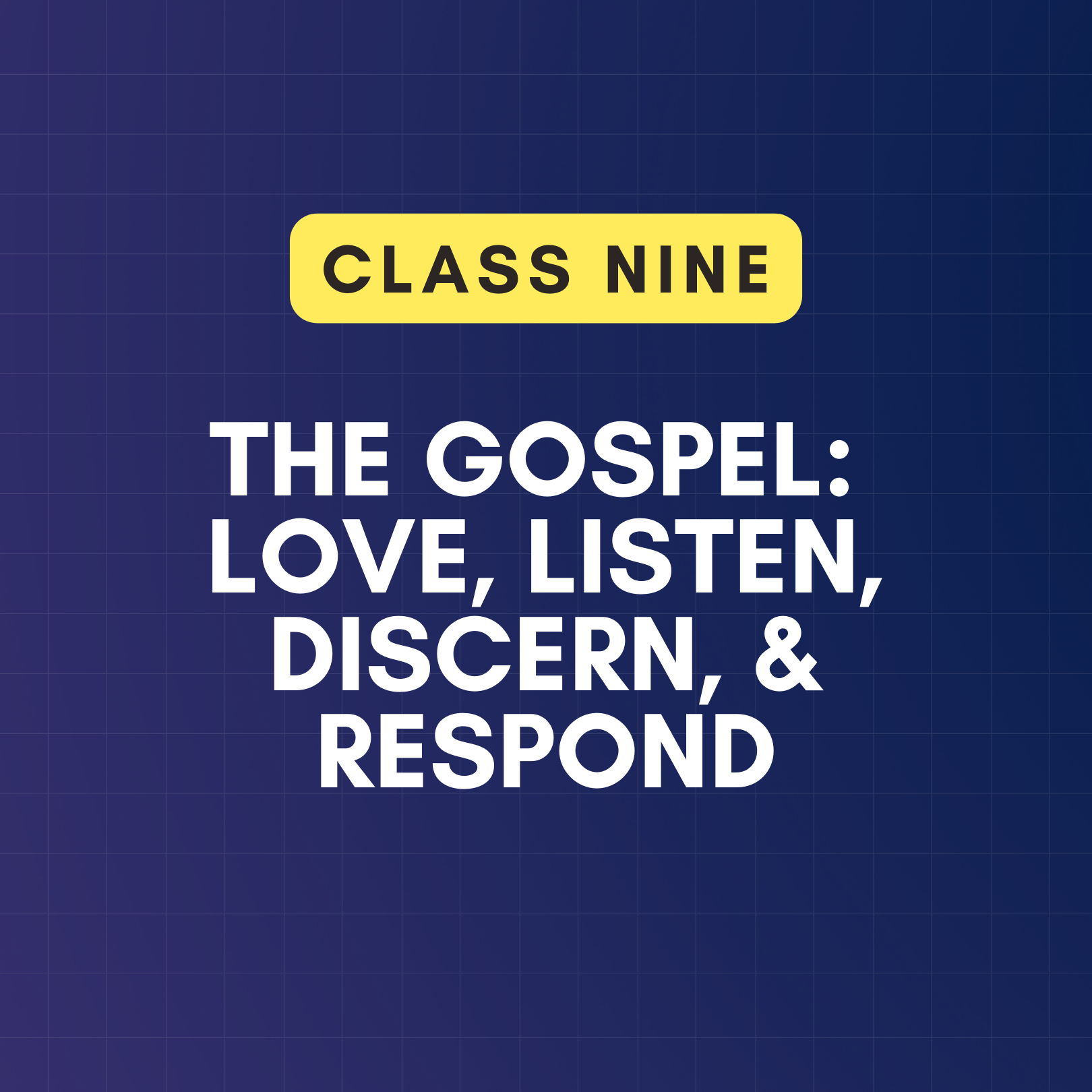 Class Details

Taught by Jason Evans, Time to Revive (20 minutes)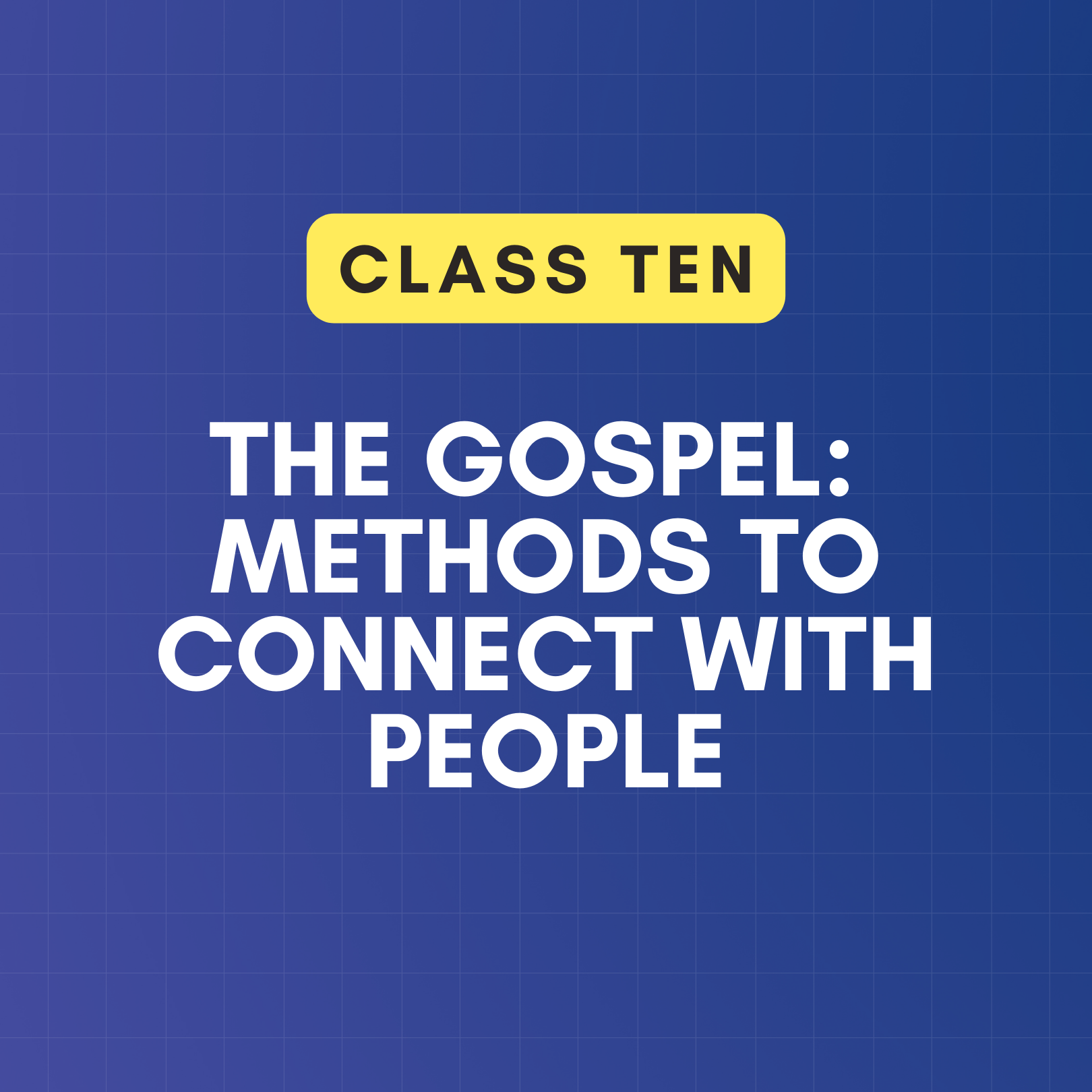 Class Details

Taught by Jason Evans, Time to Revive (35 minutes)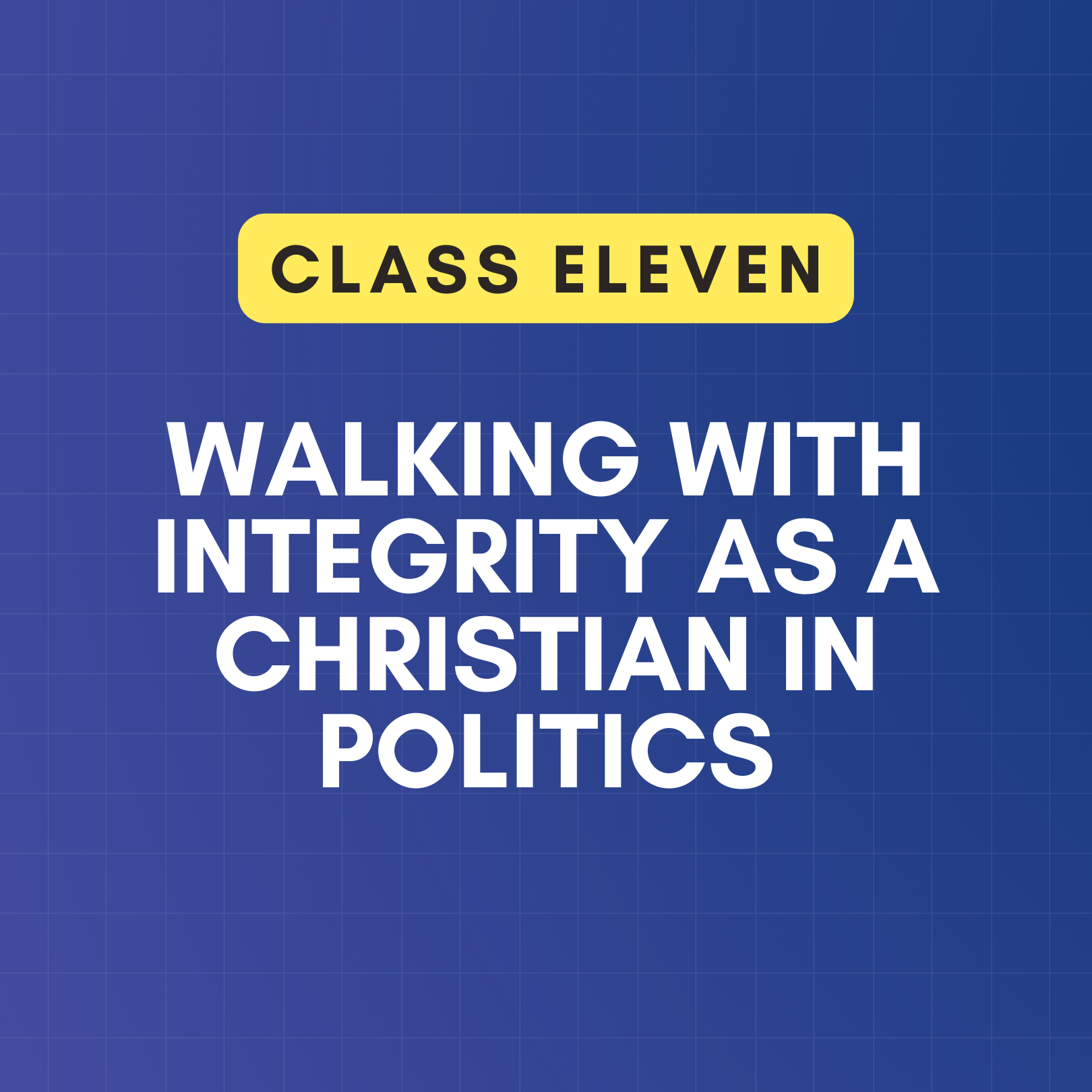 Class Details

Taught by Christians Engaged President, Bunni Pounds. (44 minutes)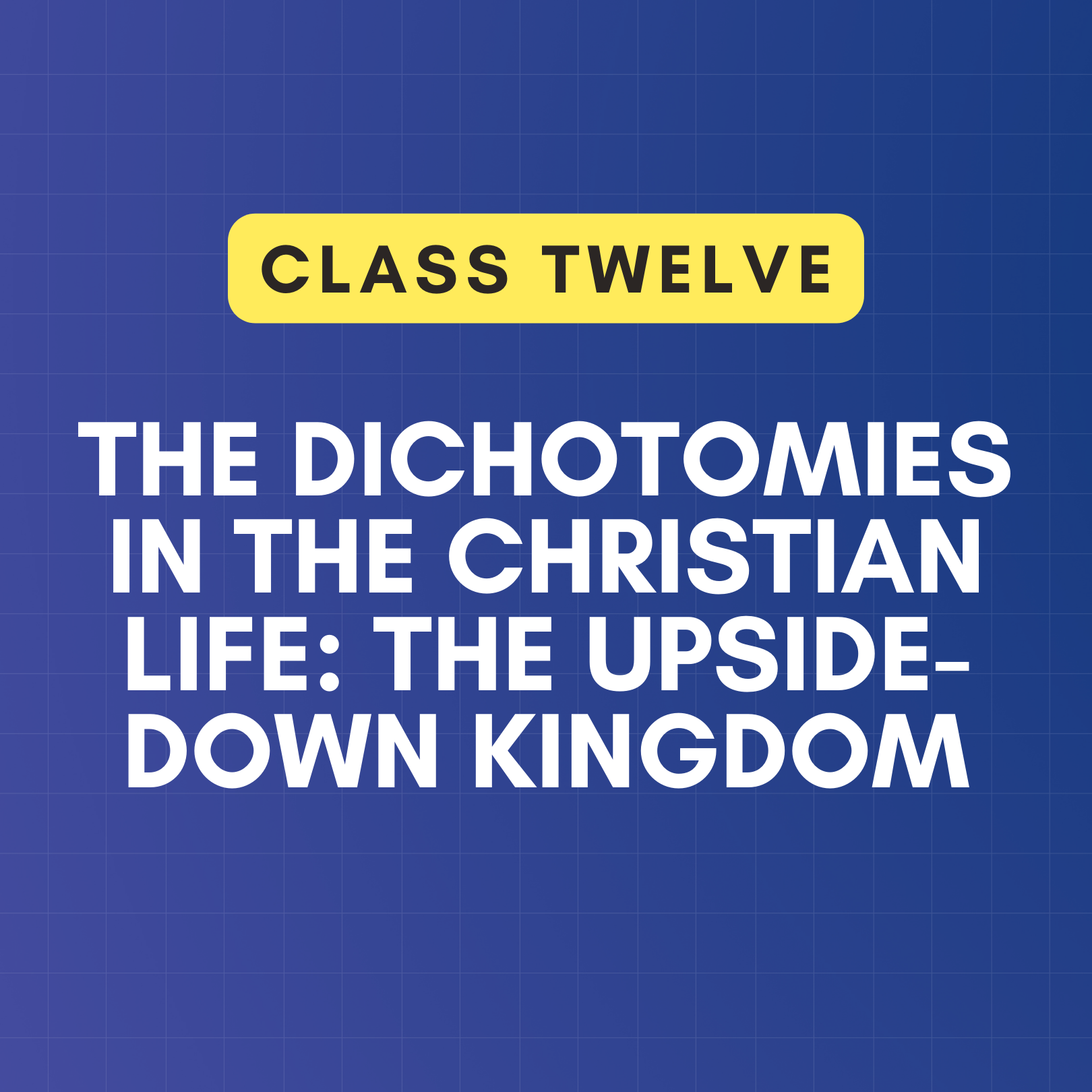 Class Details

Taught by Christians Engaged President, Bunni Pounds. (28 minutes)