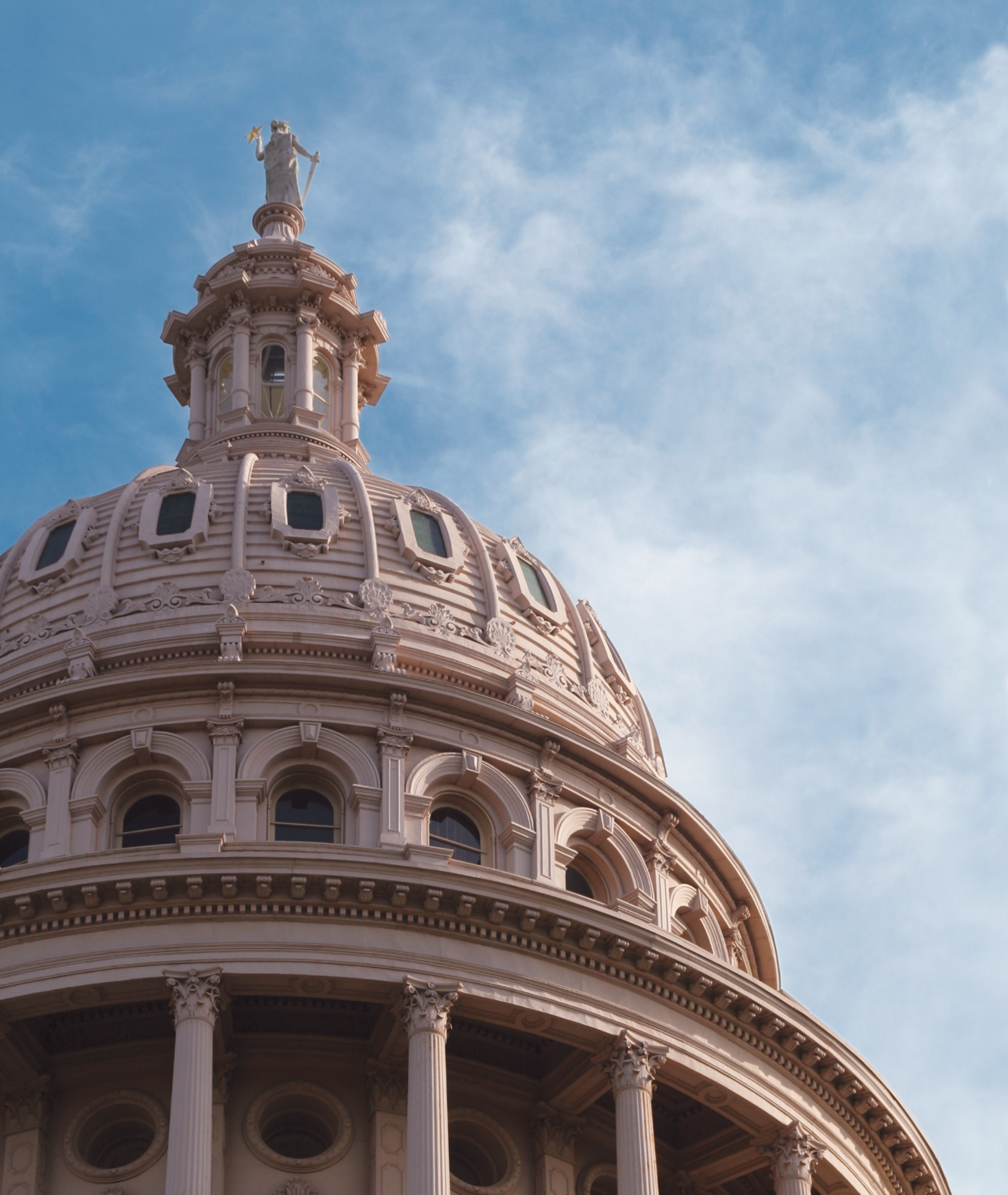 OUR VISION
Our goal at Christians Engaged is to build Christian servant leaders who feel called to engage in the world of government. These three class videos will give you the nuts and bolts of the Texas Legislature but we are also building a community where you can learn how to find your place in political involvement in your city, state, and nation. Just know that as a student of our classes, we are here to guide you. 
Course Instructor
Trayce Bradford
Longtime Activist in Austin, Texas
Former Vice President, Christians Engaged
Former President, Texas Eagle Forum
Former President, Dallas Eagle Forum
Former Prayer Coordinator, Promise Keepers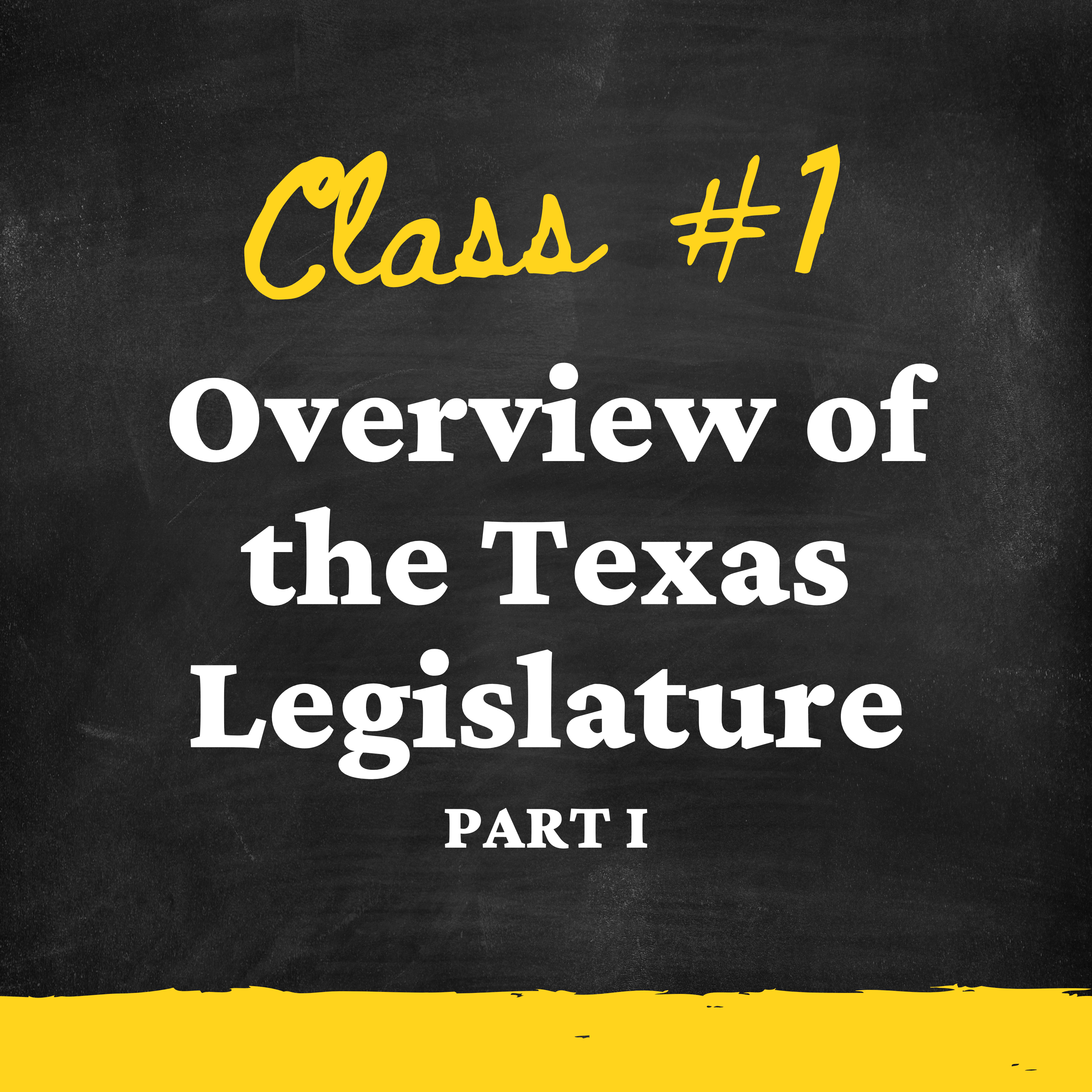 Taught by Trayce Bradford (30 mins)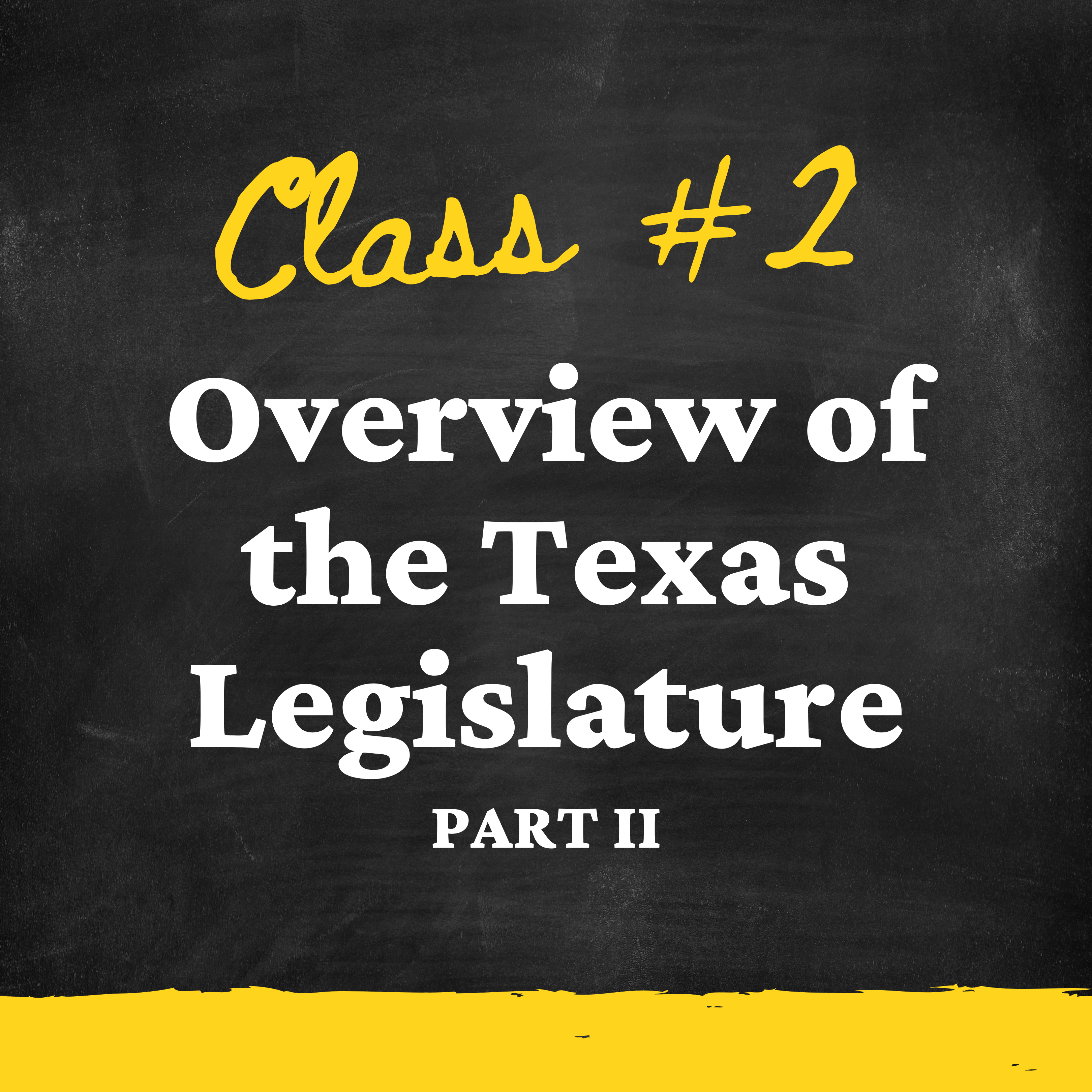 Taught by Trayce Bradford (30 mins)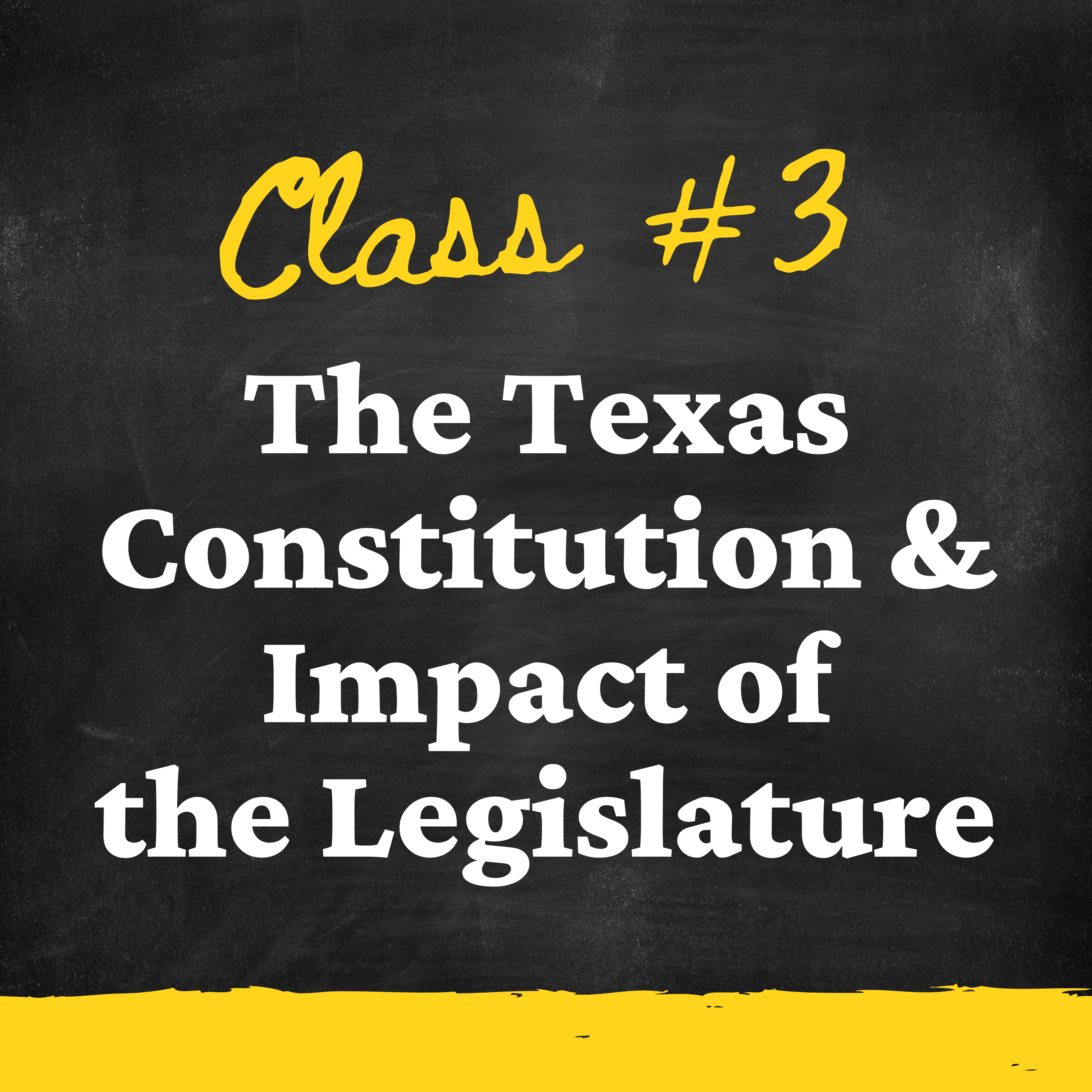 Taught by Trayce Bradford (30 mins)
TOPICS COVERED IN THIS COURSE
CLASS 1
Quick Overview of Texas History

How the Legislature is Organized
Key Roles & People Involved
Requirements to Hold Key Offices
The Importance of Legislative Staff
How a Bill Becomes a Law in Texas
How To Find and Follow a Bill
How the Committees Work
What is the Sunset Committee
Testifying in Committee
The Vote in Committee
Committee Reports
On the Floor of each Chamber
What is Suspending the Rules & Chubbing
What happens when it Goes to the Other Chamber
On to the Governor's Desk
Why Should Christians Get Involved
Why Prayer Matters for our Legislators
CLASS 2
How Can Christians Really Make an Impact on the Legislative Process

Testifying on a Bill
How to Research the Issue and the Bills
Prep Your Testimony
Pointers for Testifying
How Do You Get to Know Your Elected Officials and Impact Them
How To Reach out ot Your Legislators
Why are Staff the Gatekeepers
What is Lobbying
Should Christians Lobby
How to be Effective when Lobbying
How to find Valid Information
Steps to Picking a Bill to Testify For or Against
What is the Purpose of a Special Session
Why is the Calendar and Dates so Important
Overview of the Session Timeline
Why does the State Level Matter
Overview of the Executive Branch
Job of the Attorney General
Job of the State Comptroller
Job of the Land Commissioner
Job of the Railroad Commissioners
Job of the Agriculture Commissioner
Job of the Secretary of State
Overview of the State Board of Education
Other Important State Jobs in Government
CLASS 3
The Texas Constitution
The Redistricting Process
Constitution Defined
History of the Texas Constitution
What is a Constitutional Amendment
What is the Amendment Process in Texas
How the State Legislature Affects All of our Lives
How the State Impacts Transportation
How the State Impacts Water Supplies
Understanding Property Taxes
Understanding Sales Taxes
Understanding Death Taxes
Understanding Franchise Taxes
Austin's Impact on the Pro-Life Issue
Austin's Impact on Social Issues
Austin's Impact on National Security
Austin's Impact on Human Trafficking
Austin's Impact on Fiscal Issues
The Texas Budget Process
What is Appropriations and How Does it Work
How to Restart if a Sessions Goes off Course
How to Hold your Elected Officials Accountable 
Navigating Politics as Believers
Course Curriculum
Available in days

days after you enroll

Course Outline
Other Classes You Might Be Interested In...
Check your inbox to confirm your subscription