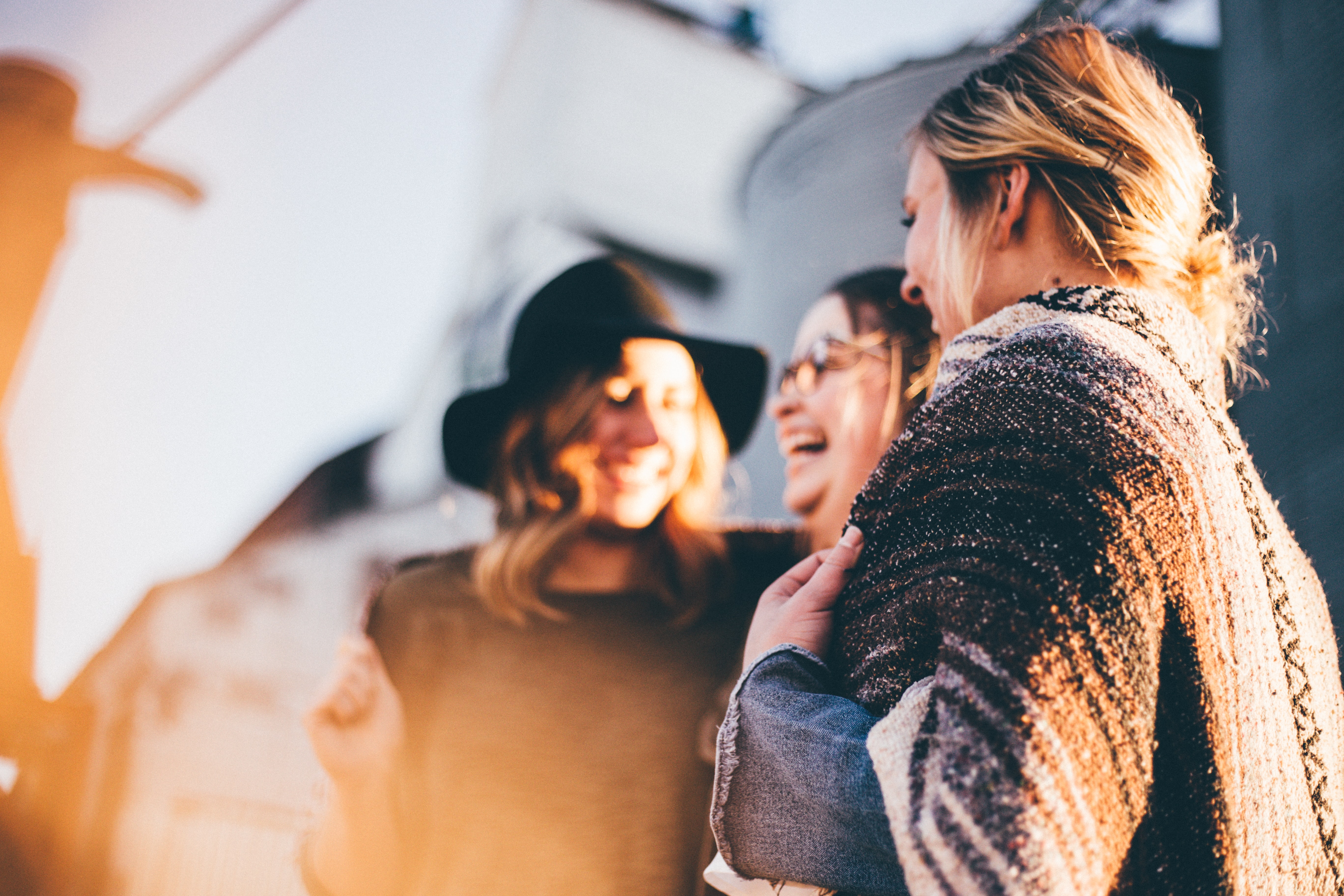 Our goal at Christians Engaged is to build Christian servant leaders who feel called to engage in the world of politics. Though we will have four class times, this is more of an interactive mentoring community where you can learn how to find your place in political involvement in your city, state, and nation.
Through This Course You Will...
Learn how major political parties are organized and how to get involved with your local party, state party, and the national party.
Learn how to become an active precinct chair, county volunteer, adopt a candidate, how to impact the party platform, and how to make a difference within the political party of your choice.
Learn how to become a citizen lobbyist or spokesperson for an issue with details on how elected officials offices are set up. Learn the difference between their official offices, their campaign offices, how to engage with staff members, basic civic duties and why they are important, and best practices for influencing in politics.
Learn and discuss issues in our national conversation from a Biblical perspective. We will discuss debt and spending issues, the pro-life movement, pro-Israel politics, immigration policy, national security issues, and the purpose of government in our cities, our counties, our state, and the federal government.
Learn how to be a Christian with integrity connecting in politics. We will talk about the heart issues that are involved, how to build strong relationships, how to disagree without being disagreeable, and how to deal with persecution and offenses. How to pray for America, elected officials, and stay steadfast on the front of the cultural battlefield.
We will discuss practical ways for you to be involved, with activities such as hosting a reception for a candidate, talking to voters, voter registration drives, phone calling for candidates, and block-walking.
* Christians Engaged is a nonpartisan, nonprofit ministry. We are here to educate and minister to all Texans. This class is taught from that perspective and we do not endorse candidates or political parties.
Class Details
Taught by Christians Engaged Leaders,
Bunni Pounds & Trayce Bradford. (1.5 Hours)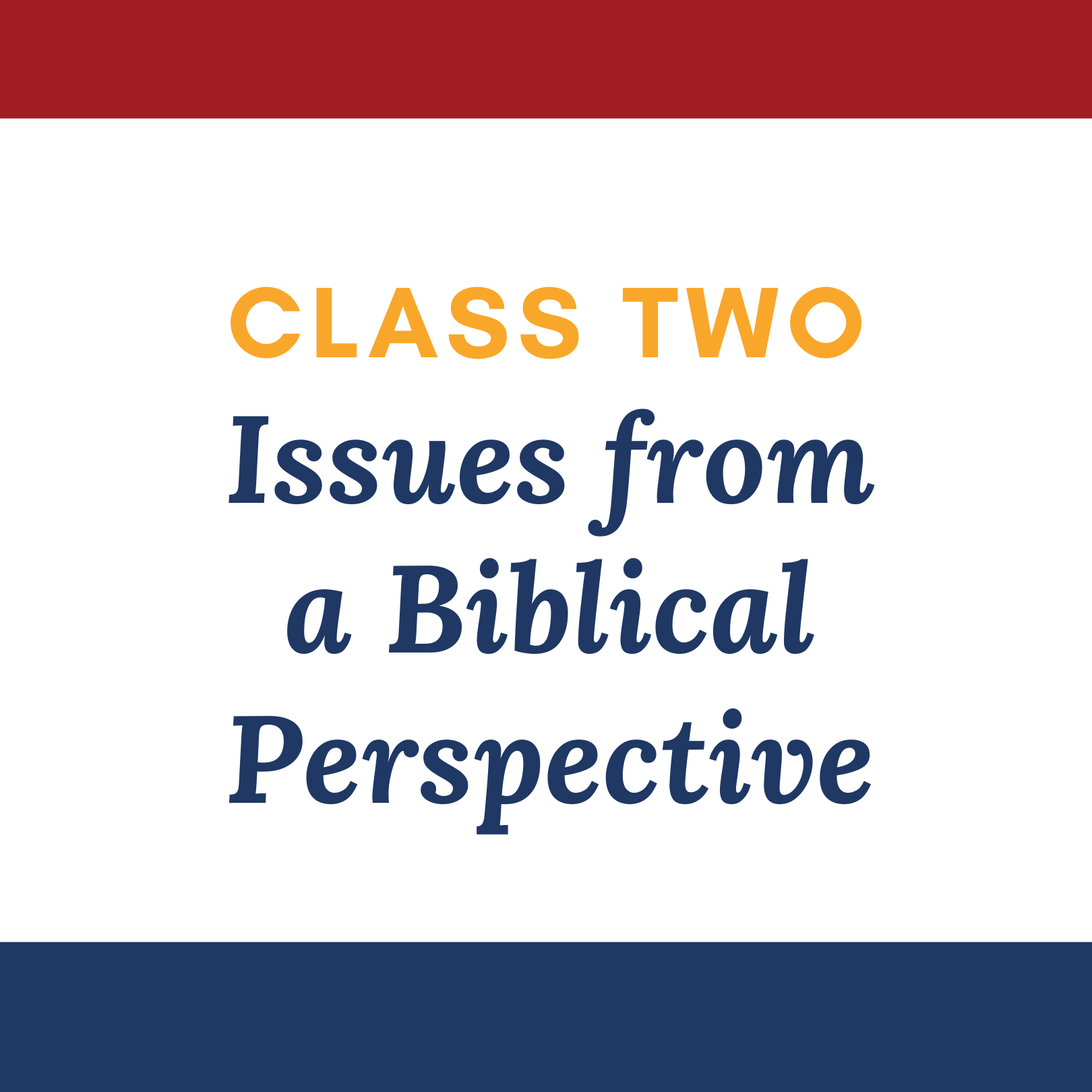 Class Details
Taught by Christians Engaged Leaders, Bunni Pounds & Trayce Bradford, with special guest,
TX State Rep. Matt Schaefer. (1 Hour)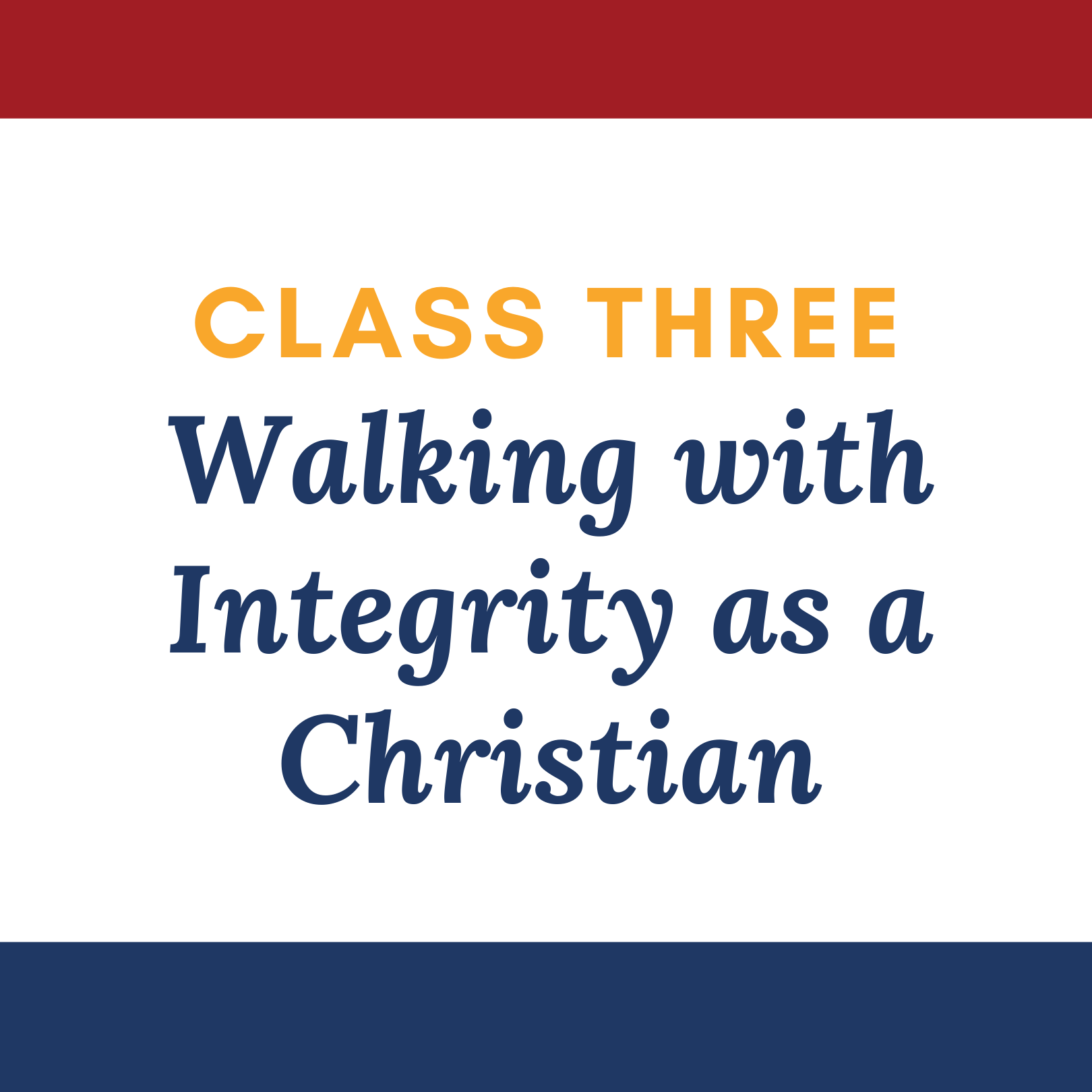 Class Details
Taught by Christians Engaged Leaders, Bunni Pounds & Trayce Bradford, with special guest,
TX State Rep. Matt Krause. (1 Hour)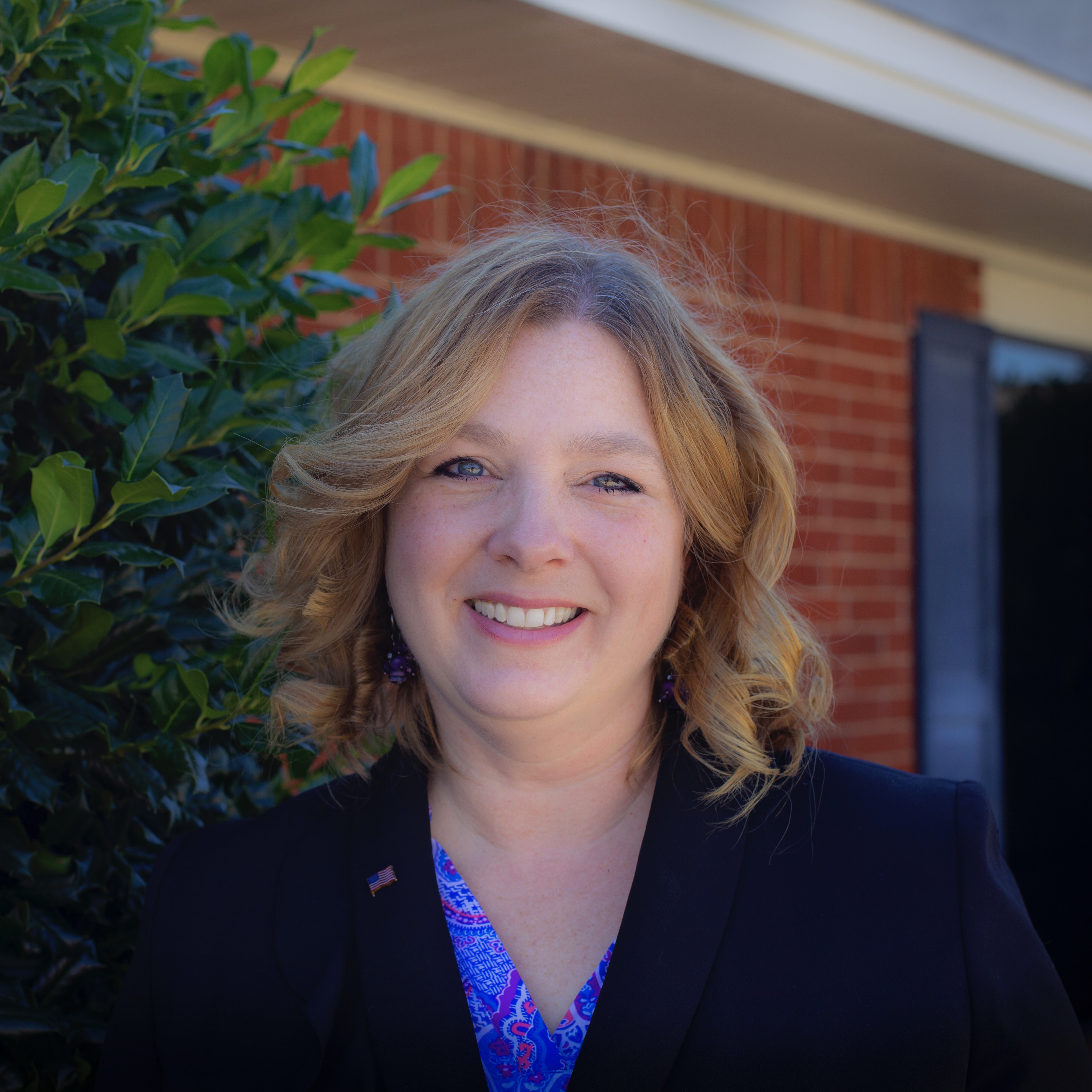 Bunni Pounds, Christians Engaged President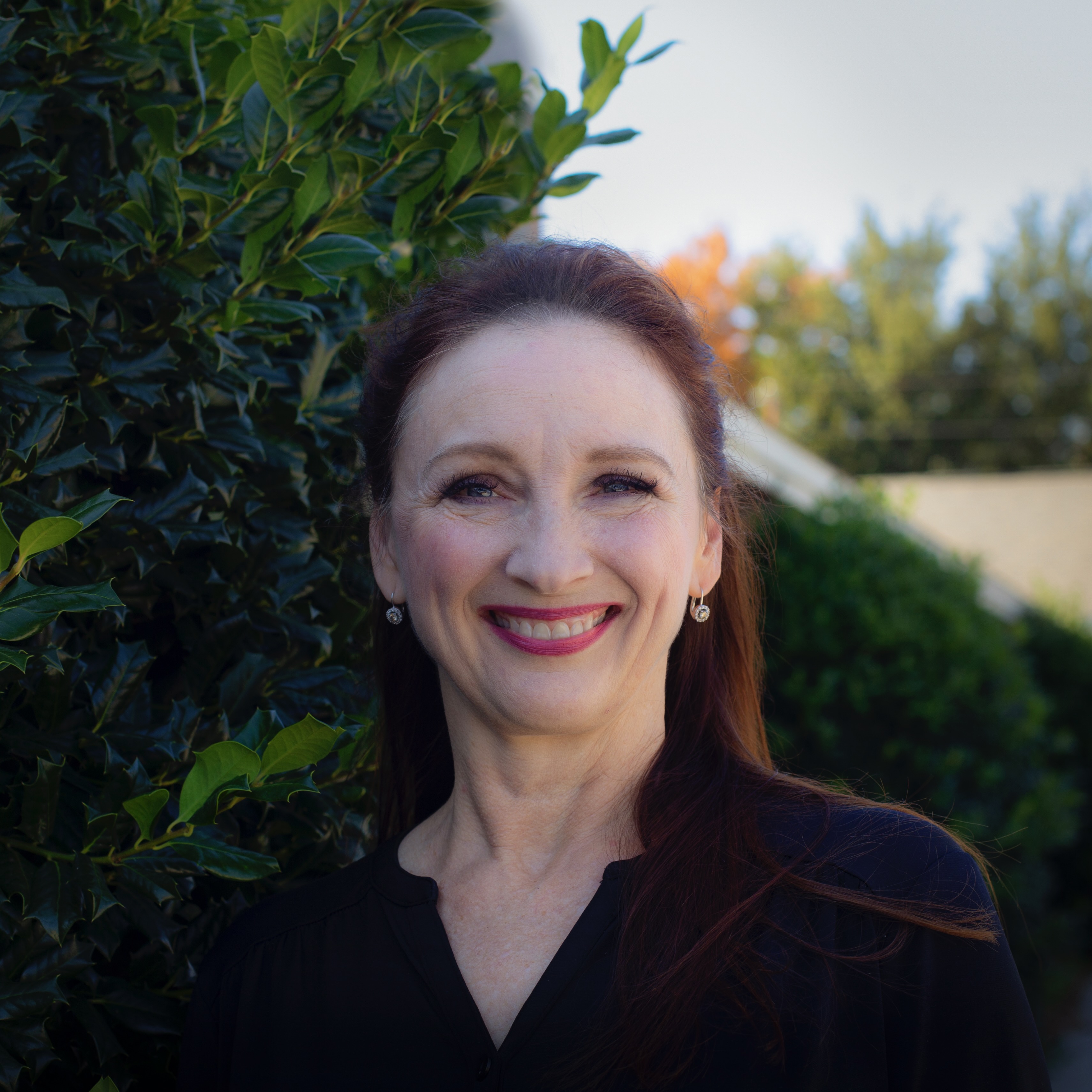 Trayce Bradford, Christians Engaged Vice President
Available in days

days after you enroll

Course Outline
Live Class Meeting
As part of this course, we want to ensure that students have the opportunity for mentorship. Each month we offer a LIVE ZOOM CLASS MEETING for students to meet one another and share how they utilized the knowledge gained from this course.
Course instructors, Bunni Pounds & Trayce Bradford moderate each live class and will answer any questions that students may have, as well as offer resources for further involvement.
Once a student completes the 3 pre-recorded classes, they can register for a live class meeting (details sent via email).