Learn practical information from Christian government leaders, political experts, and Bible teachers engaged in government that will help you as a Christian engage in the realm of local, state, and national politics as a person of faith. We are here to help you serve your community effectively as a Christ follower.
"
I found the classes helpful to me in discussing the issues from a Biblical perspective and keeping in mind that my real focus needs to be in communication with God.

"



- A Graduate of Our On-Ramp Course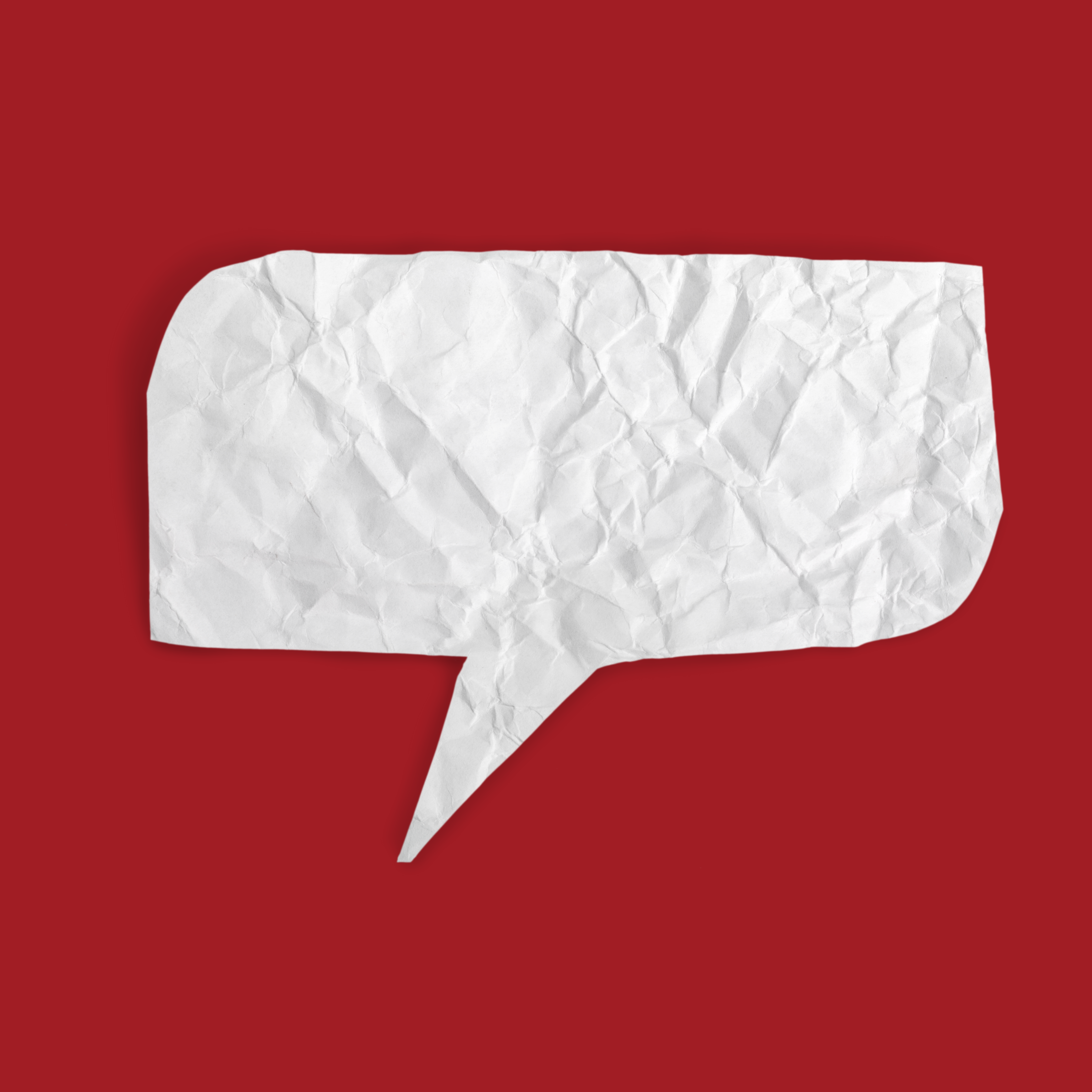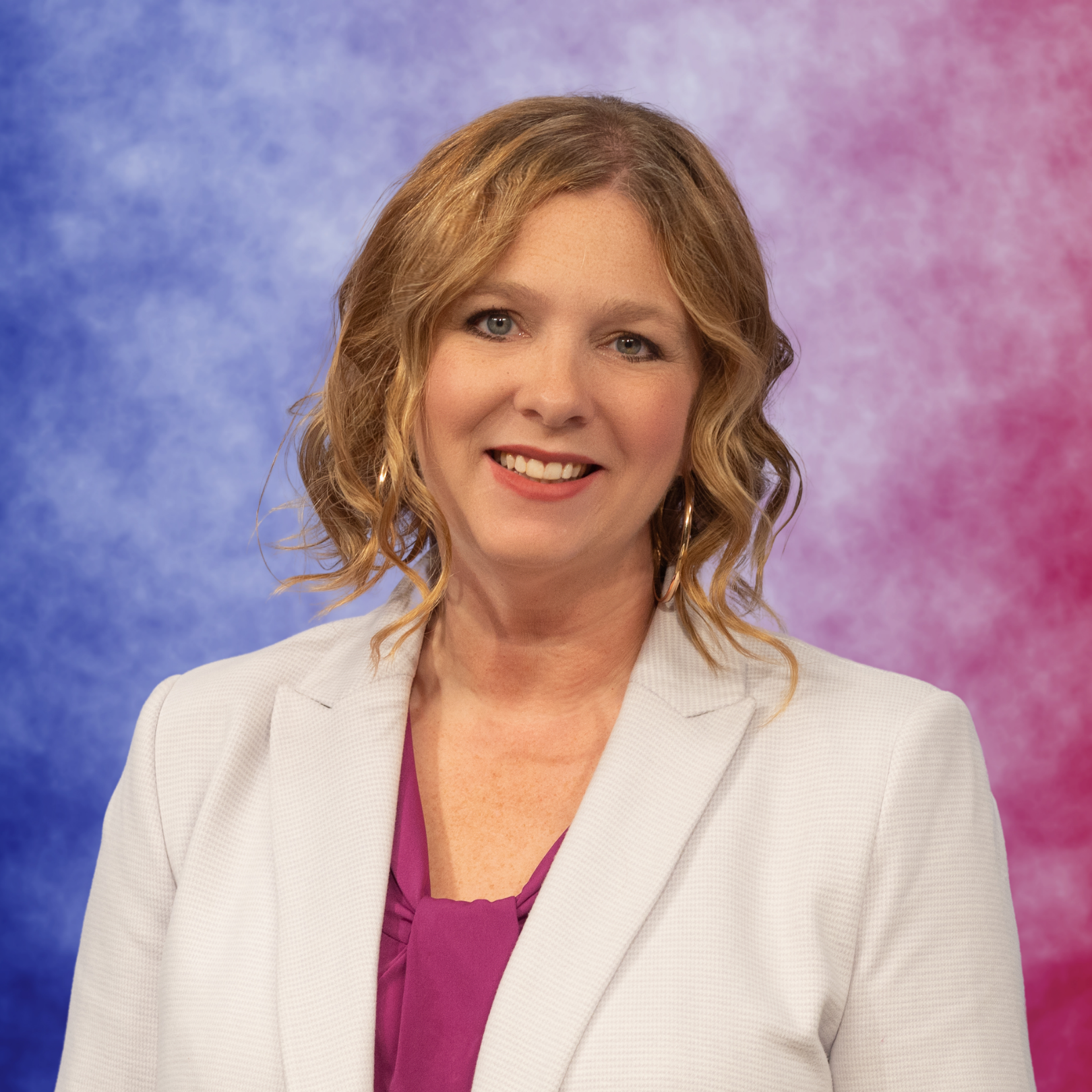 I'm the President of Christians Engaged. As a former political consultant for 16 years and also a Bible teacher - my passion is to help Christians get practical civics education so that they can serve their cities, state, and nation effectively.
Our classes are designed to give you practical first steps to fulfill the call of God on your life as it relates to politics, government, and discipling the nation.
What does America need in this hour of history? America needs YOU - your participation and your involvement.
Our team is here to empower you to impact our nation.